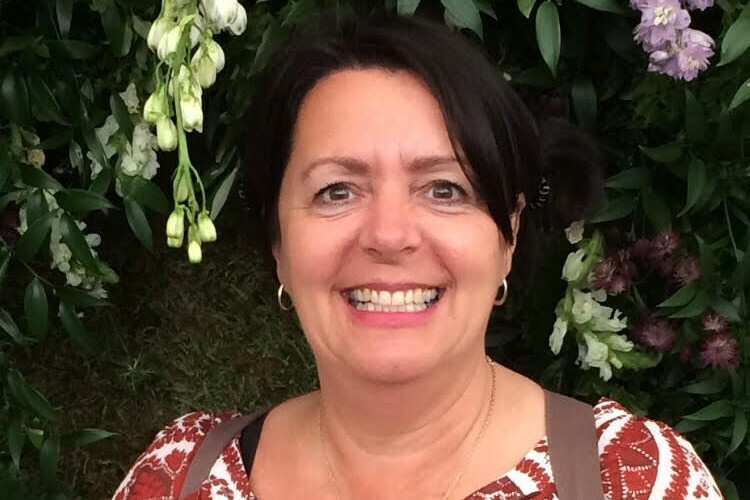 Diane Selby joins ITC Travel Group
Diane Selby, whose previous role was business development manager with Virgin Atlantic, will now work closely with ITC's chief operating officer Lisa Smith to develop a strategy for trade.
"We've brought Diane on board to come and take the lead with the trade; I don't think I've ever known a better relationship manager than her," said Smith, who only started with the company herself in March, just as the pandemic took hold.
Smith said agency sales manager Bev Townend, a long-time member of the team, remains in place at ITC, and has been working two days a week, while trade relations managers Chris Redfern and Gary Bates will return from furlough in October three days a week each initially, "to support Diane".
Smith added she sees a "huge opportunity" in working with the trade: "I just want to grab our arms around the market. I think we've got agents that have left us in the past, and we need to try and get those people back and win them over again. We've got brands to shout about and be proud of and I love working with the trade so much."
Selby – who also previously held commercial and relationship management roles across British Airways and Etihad – said she will be trying to do a "greater job of telling the narrative of how we've managed the last six months, and sharing some of our success stories", as well as talking to agents about the range of product at ITC Travel Group, which includes Inspiring Travel Company, Regent Holidays and Rainbow Tours, as well as Spectate, the high-end sports brand.
"I think at this moment in time, knowledge is power, and that can help us make informed decisions and give good advice to our trade partners," Selby said. "That's already started at ITC, where our team have been reaching out and having "face to face" sessions over Zoom with some of our valued partners to share information, discuss requirements and seek opportunities together."
"Diane is highly commercial, exceptionally customer orientated and is an excellent relationship manager," added Smith. "She holds a number of key relationships across the trade already, and I'll be working closely with her and the team to engage more trade partners, our agent partners, homeworkers and consortia, right through to senior decision makers and influencers."