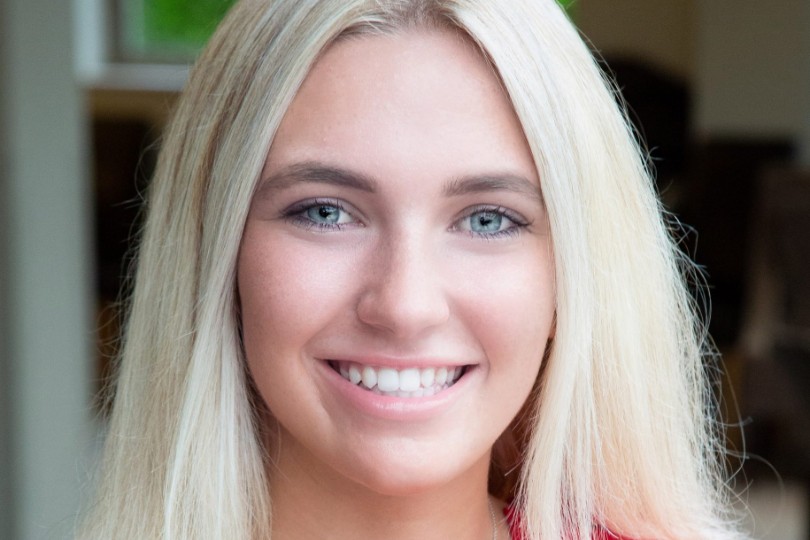 Chloe Lee is the ITT's first apprentice ambassador
Chloe Lee will work with ITT's education and training committee to engage a new generation of travel professionals, and encourage more travel firms to consider taking on apprentices.

Lee will be hosting a series of Spotlight On... interviews with industry figures to highlight entry points and opportunities across the sector.
Her first guest is head of Advantage Holidays, Lee Ainsworth, who started his career as an apprentice. You can watch Lee's interview with Ainsworth below.