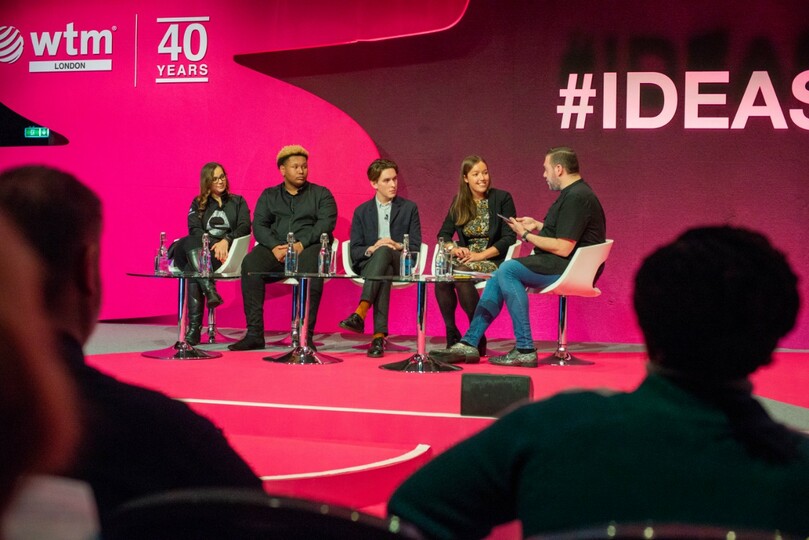 The online event will look to inspire and support travel professionals at different stages of their careers
Taking place on 15 July, the free event will be streamed in partnership with digital industry community, Travel Massive, and is open to all working in the sector, as well as students and graduates.
Conference sessions will be split into three themes.
• Recharge Your Career – targeted at individuals in the travel and tourism sector looking at their next industry job move.
• Reset Your Career – focusing on transferable skills and those considering self-employment or a career change away from travel.
• Kick-start Your Career - aimed at students and graduates thinking about a career in the travel industry.
The conference will also feature a panel discussion with members of this year's TTG Tomorrow's Travel Leaders group, chaired by TTG Media CEO, Daniel Pearce.
Winners of the inaugural ITT Future You Awards will be announced throughout the day.
Event registrations will open via the ITT Future You website on 1 July.
Claire Steiner, chair of ITT's Education and Training Committee, said: "During these uncertain times, our international careers conference, will strike the balance between inspiring young people about our fantastic industry and giving reassurance that we do need them - whilst supporting those currently in our industry and whose jobs have been impacted by Covid-19 to gain employment as quickly as possible.
"Since its inception in 2009, ITT Future You has always been about championing the wealth of diverse talent in our sector and we are excited to share the stories of so many inspiring role models to motivate and educate."
Matthew Gardiner, director of Travel Massive London, added: "At Travel Massive we believe in the power of community. Using our platform to stream live events like this one enables us to help people and support the industry that we love. The travel massive community is now 60,000 members strong and I'm delighted that we can play our part in making this ITT event a truly international one."