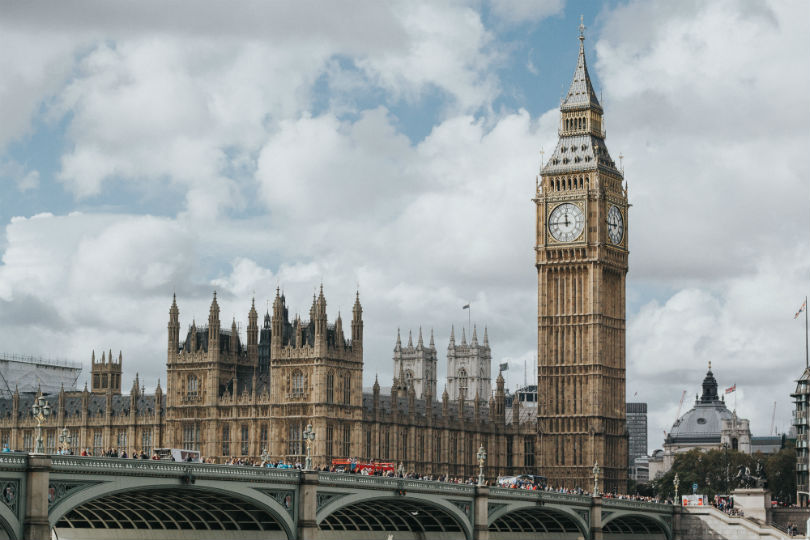 Chair Steven Freudmann called for "immediate measures" to aid businesses struggling amid Covid-19
In a letter to members, chair Steven Freudmann said ITT felt last week's Budget "did not go far enough" to support the sector and urged for the immediate suspension of business rates and short-term subsidies of staff wages.
ITT is also calling for a mortgage payment freeze for travel industry staff and banks to be sympathetic to businesses in need of financial help.
"Moreover, we are aware that our sector is facing a huge cash-flow challenge, but we need short-term help to ensure that our businesses are still here when this crisis is over," he said.
Freudmann said ITT "continues to put the health and safety of our members first" and was doing all it could to mitigate the risk posed by the virus.
The institute has decided to postpone events "details about these will be communicated to those involved," he added.
He also urged ITT members to stay in touch with each other using its app, CommunITTy, and Members Wall to keep in contact and "share your feedback on how Covid-19 is affecting you and your thoughts on how it will impact the industry in the short- and long-term".