Jamaica's hopes to attract 250,000 UK tourists by 2018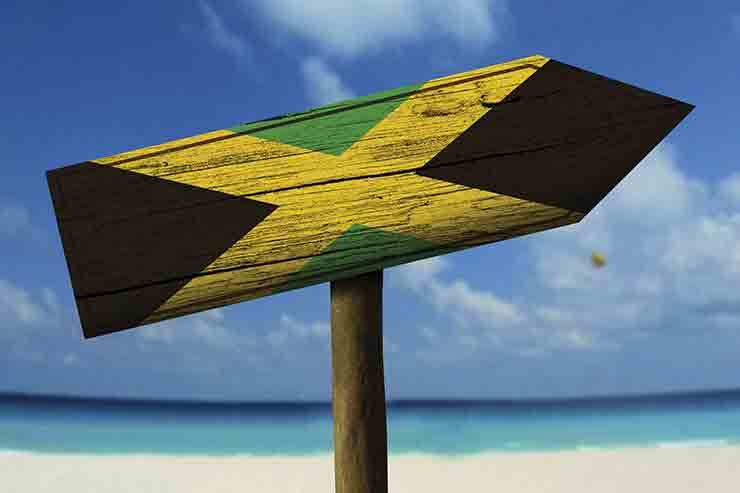 The first day of the event, connecting buyers and agents with Jamaican suppliers, was deemed "smashing" by the minister who thanked his team in the UK for their hard work in delivering 201,364 visitors to the Caribbean island in 2015 – a record to date.

Bartlett hopes to grow overall tourism arrivals to five million and double tourism earnings to $5 billion by 2021 – boosting the industry by 5% in five years.

"Jamaica is bucking the trend in tourism," the minister said. "Expenditure is driving ahead of arrivals by 2%. The customer value proposition of Jamaica is at a good level."

He believes the tourist board has the capacity to meet his target for UK arrivals as in the last recession the island was able to grow its market share from the UK.

"When you have seen growth of your market share in a recession, post-recession you should see exponential growth – and we are seeing that."

The Gala Dinner also honoured some of Jamaica's top performing agents and tour operators with awards going to those who had the largest growth in room nights to Jamaica.

Kuoni won top UK tour operator, Sackville Travel was top UK travel agent/tour operator, Expedia took the award for UK online tour operator and TUI was top UK charter tour operator and top Nordic tour operator.