Japan earthquake causes deadly mudslides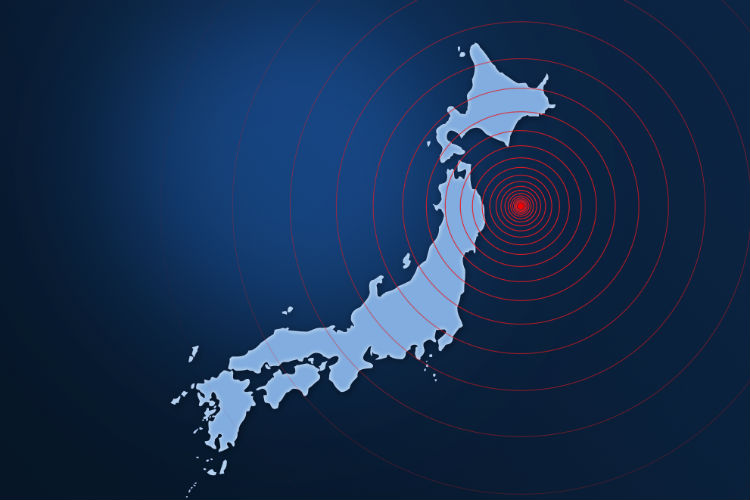 The earthquake, which had a magnitude of 6.7 million, struck the northern island of Hokkaido at 3am local time causing landslides that buried several houses.
Media reports in Japan said at least eight people had been killed with another 40 missing following the earthquake 40 miles southeast of the provincial capital Sapporo.
The Foreign Office said in its latest travel advice: "Transportation throughout the island has been disrupted, including the airport.
"If you are in Hokkaido, or are planning to travel to the area, please be careful of aftershocks, follow the advice of the local authorities, follow local news, and check with the transportation companies for any changes or cancelations of schedule."
The latest natural disaster came days after Typhoon Jebi struck western Japan killing at least 10 people and causing widespread damage.
Osaka's Kansai International continues to be closed following the typhoon which caused major flooding at the island-based airport. A partial resumption of flights is planned for Friday (September 7) when some domestic services will operate but there has been no date set for resuming international flights.