Jet2 Conf: Independent agents could eat into OTA bookings with Jet2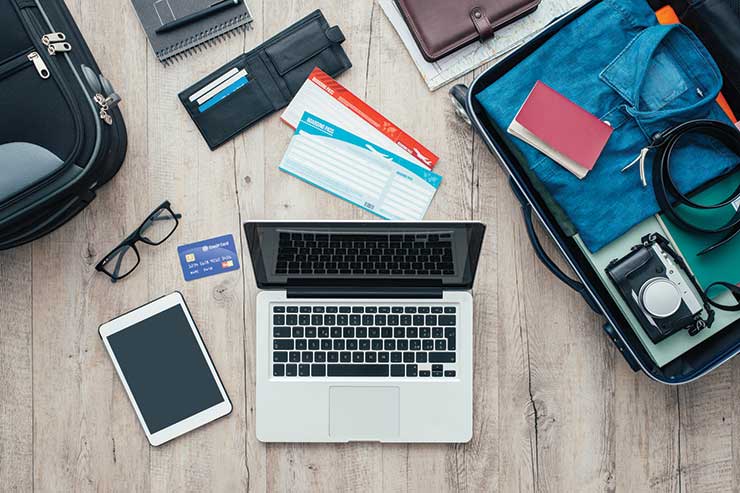 Addressing around 270 independent agents at the Jet2holidays VIP conference (November 26-29) in Antalya, Jet2.com and Jet2holidays chief executive Steve Heapy said: "The OTAs are booking an enormous number of holidays - we want to market and get those bookings."

Heapy said now Jet2holidays' Atol had grown to 3.81 million passengers, it was now larger than the four biggest OTAs combined. This includes the likes of On the Beach, Expedia and Loveholidays.

Heapy said due to crossover between the type of holidays and destinations being sold by the major OTAs, investing in its existing network of 70 destinations and product - particularly beach - would put it in a stronger position to reclaim business from the OTAs.

"We've put more capacity into almost every destination for summer 2019," said Heapy. "We're here in Turkey - Turkey has seen another increase in capacity of about 100% [summer 2018 into summer 2019]. We've put more capacity into Spain and Portugal, and we think there's a lot more we can do.

"We've grown to 3.81 million customers in our Atol. We think there's still a lot we can go at. If you add up the top four OTAs, they do about 3.6 million holiday passengers [a year]. That's just the top four. Those [bookings] could come to us, and to you."