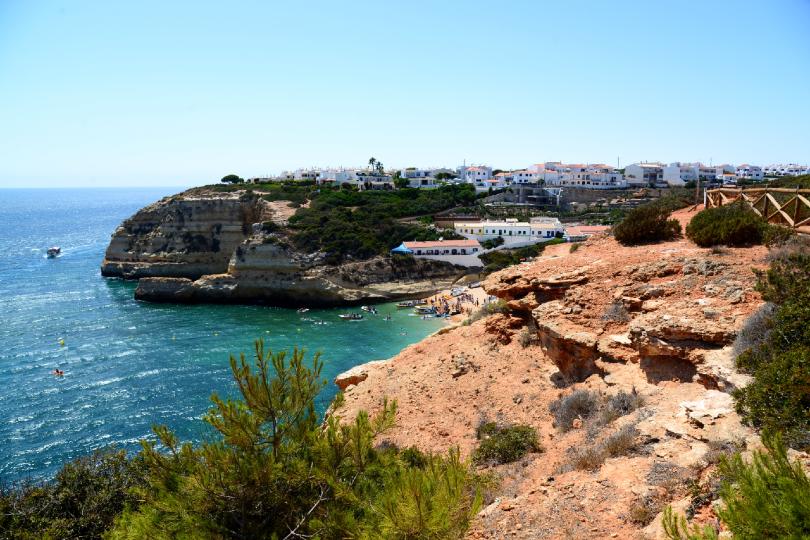 Jet2 will return to the Algarve from Monday (Credit: Melanie Martin / Unsplash)
It comes after transport secretary Grant Shapps confirmed on Thursday (20 August) quarantine-free travel to Portugal would resume during the early hours of Saturday morning (22 August).

The Foreign Office has also made mainland Portugal exempt from its global no-travel advisory; it had previously only lifted the advisory in respect of Madeira and the Azores.

The change in travel advice will allow Jet2.com and Jet2holidays to restart flights and holidays to the mainland on Monday (24 August).