Jet2.com flight makes emergency landing at Manchester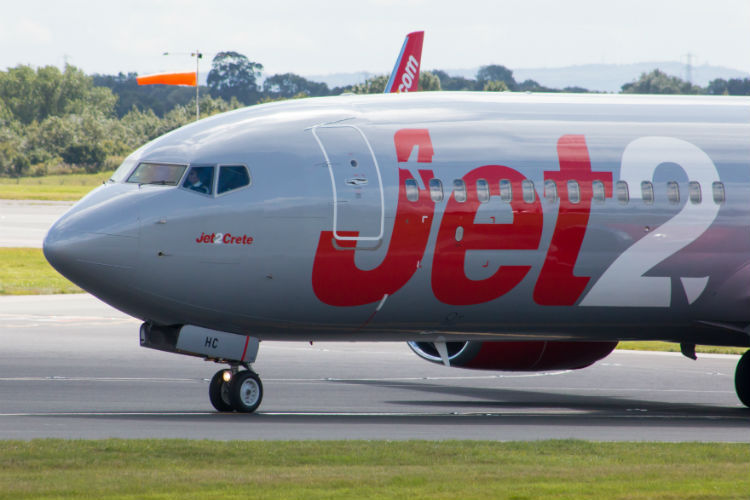 The flight had diverted there from Leeds Bradford on Thursday after the crew reported an issue with the aircraft's flaps. Extending the flaps allows the aircraft to land at slower speed and without them a faster landing on a long runway is needed.
Passengers were bussed back to Leeds after the diversion. A Jet2.com spokesperson told The Yorkshire Evening Post: "On descent towards Leeds Bradford Airport flight LS444 from Heraklion went into a holding pattern in order to assess a flap indication issue.
"The decision was taken to divert into Manchester Airport as a precautionary measure due to it having a longer runway to facilitate a smooth landing.
"The aircraft landed safely and onward transport was arranged for our customers back to Leeds. The safety of our customers is always our number one priority."