Jet2.com passenger 'dies after drug overdose'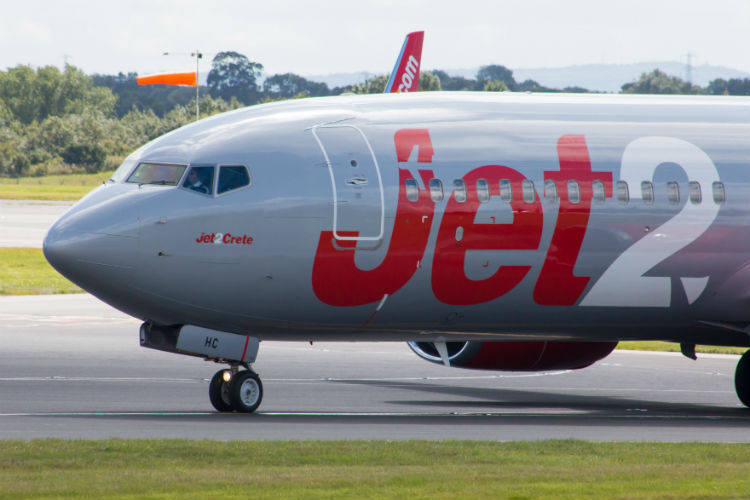 The man suffered a medical emergency on the flight from Manchester on Saturday. He was described as behaving in an agitated manner.
He died despite the efforts of crew and passengers performing CPR, according to The Sun. The aircraft was diverted to Toulouse, where it was met by a medical team.
Other passengers reportedly comforted the man's female travelling companion.
A Jet.com spokesperson said: "Flight LS171 from Manchester to Ibiza diverted to Toulouse on Saturday evening, due to a customer needing medical attention. We can confirm that the customer has sadly passed away and we extend our sincere condolences to the customer's family and friends at this difficult time."