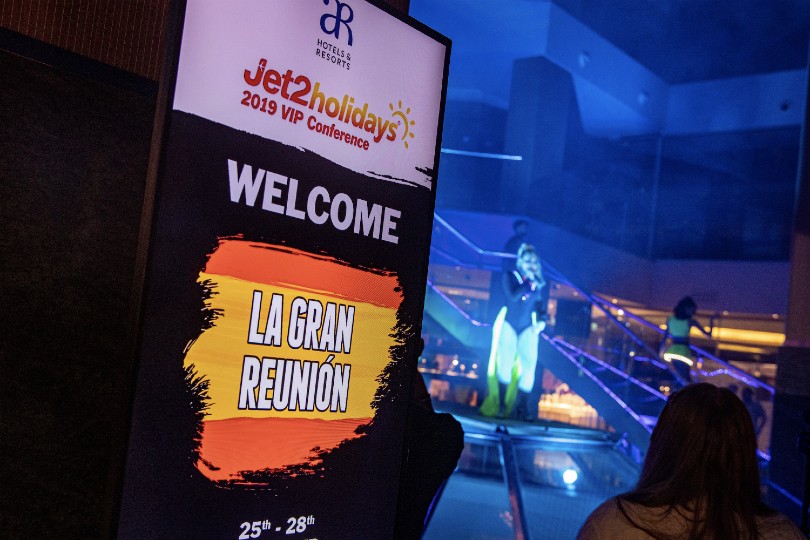 Jet2's VIP agent conference will return in 2021
Jet2holidays has postponed its 2020 travel agent conference owing to the coronavirus crisis, but had promised the event will return in 2021 "bigger and better than ever before".
In a letter to trade partners, head of trade Alan Cross said with businesses focusing on retaining existing clients while looking to generate new business, he felt the conference would be an "unnecessary and unwelcome distraction".

"When we exit lockdown, the subsequent months will be critical – we must stay focused on rebuilding our customers' confidence," said Cross. "We will be working closely with you to generate as much Jet2holiday business as possible."