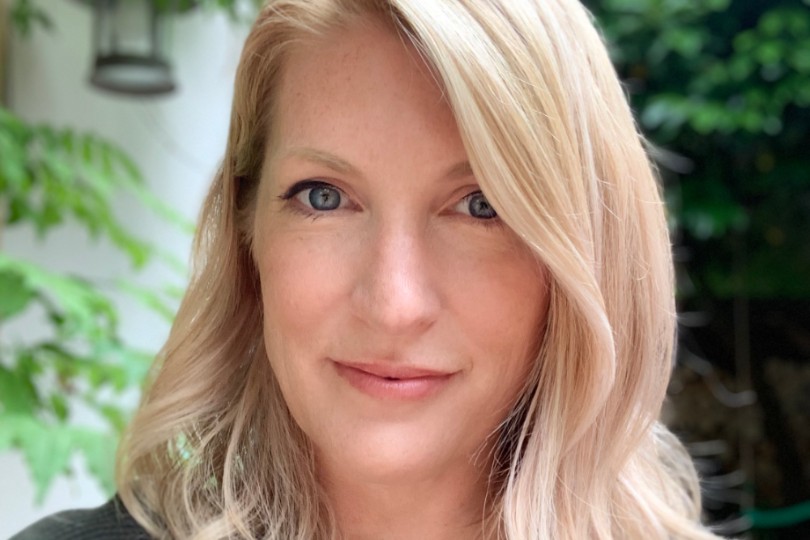 Reeve replaces Andrew Turner, who left the operator in March
After nearly eight years with the business, Intrepid's tailor-made manager EMEA and interim head of industry EMEA, Joanna Reeve, has been appointed head of industry and tailor-made sales EMEA, replacing Andrew Turner who left Intrepid in March to join DMC Discova.

She will lead on industry and tailor-made sales, and will spearhead new domestic and international sales strategies in the region following "a period of hibernation".

Zina Bencheikh, Intrepid managing director EMEA, said Reeve would bring valuable experience, knowledge and insight to the role, as well as a new approach to leadership and development.

"She is a great asset to the team, and has been integral in working with our industry partners navigating though the Covid-19 crisis," said Bencheikh. "I'm confident Jo will play a key part in supporting the company's Growing with Purpose plan."