Join the TTG Facebook Live on GDPR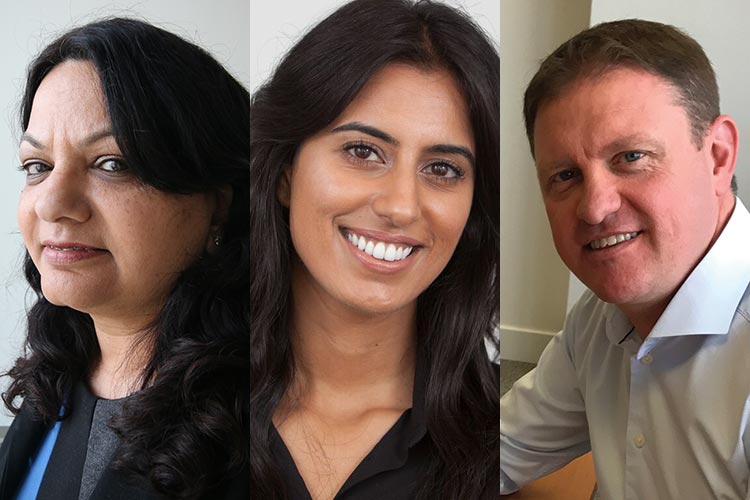 On May 25 GDPR will come into law, but how ready is your business?
Join TTG for a Facebook Live with a panel of experts including Malati Parekh, solicitor at Abta; Farina Azam, partner, Travlaw; and Gary Lewis, chief executive of The Travel Network Group to answer your questions ahead of the May 25 deadline.
Date: May 21
Time: 11am
Where: TTG Facebook page
The panel will examine what must change in your business to ensure you comply with the new regulations and will offer tips and advice on how to do this.
Email questions ahead of the discussion to sgriffiths@ttgmedia.com and join the debate live to hear them answered, or to put forward your thoughts and comments.