Jordan plans major UK ad campaign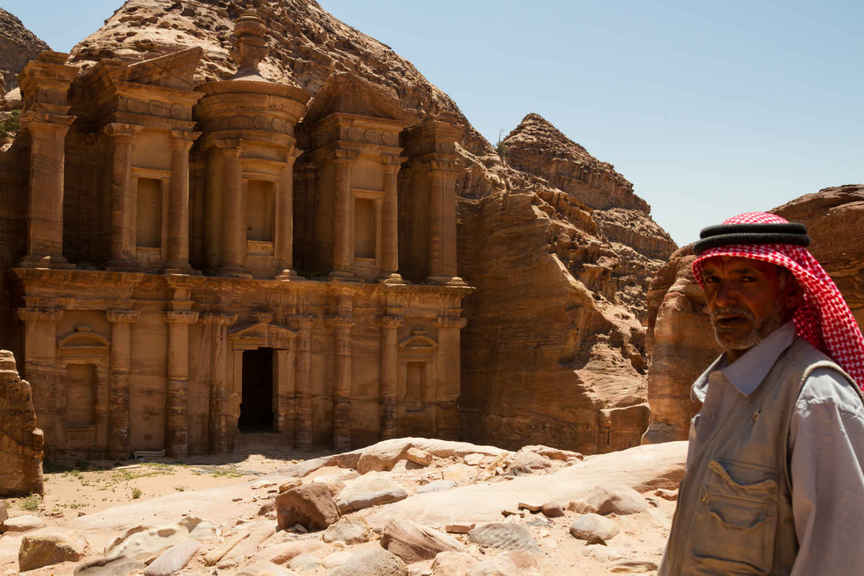 The country has struggled to bring in visitors with war in neighbouring Syria and general instability in the region having a knock-on effect.

However, Adel Amin, director of marketing at the Jordan Tourism Board, has insisted that the country is safe to visit.

"Yes the unfortunate conditions in Syria did affect our business in Jordan because of many misconceptions although Jordan is one of the safest countries in the world," he told TTG.

The six-month campaign is due to start on Monday and will feature advertising on taxis, buses and on the London Underground.

It will also link-in with The Martian, an upcoming Hollywood blockbuster starring Matt Damon, which was filmed in Wadi Rum.

Amin also said that Jordan would support tour operators and agents looking to sell the destination.

"We will be working very closely with the UK travel industry encouraging them to come up in coordination with their Jordanian counterparts with a product that can be sold and offers value for money and a chance to experience a land that is similar to none," he said.

The Foreign Office only has a travel warning in place for the area close to the Syrian border.

"Around 73,500 British nationals visited Jordan in 2014. Most visits are trouble free," it says on its website.