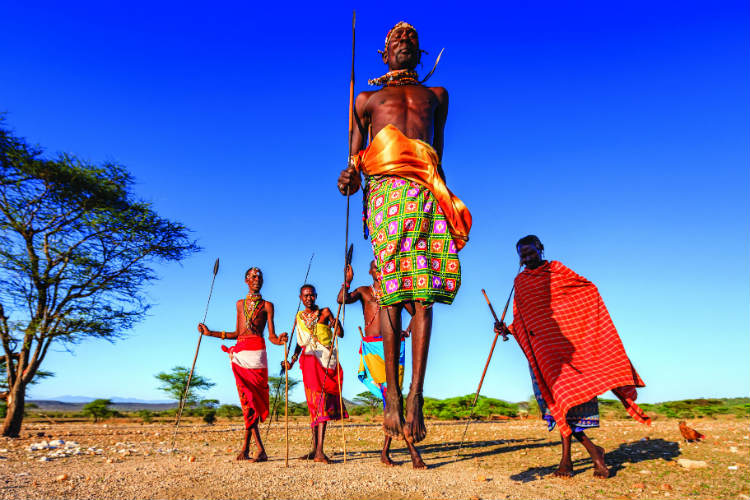 Francis believes it is vital those providing tourism experiences are given the same platform as others
Look at the headlines; commentary from environmentalists, analysts and company owners like me is important.
But what has been overwhelmingly absent is insight from local residents and small business staff.

I read articles delighting in the reduction of CO2 from flying, something we've campaigned on for more than a decade.

Yet I think of my friends in Kenya; the Maasai community is dependent on tourism and cattle. There's no tourism, and the markets are closed. While we share philosophies, they're wondering how to feed their families.

The most important views are the most overlooked. If we're committed to building a more responsible future industry together, my first wish is that these views are given equal billing.