KLM facing fresh backlash over breastfeeding policy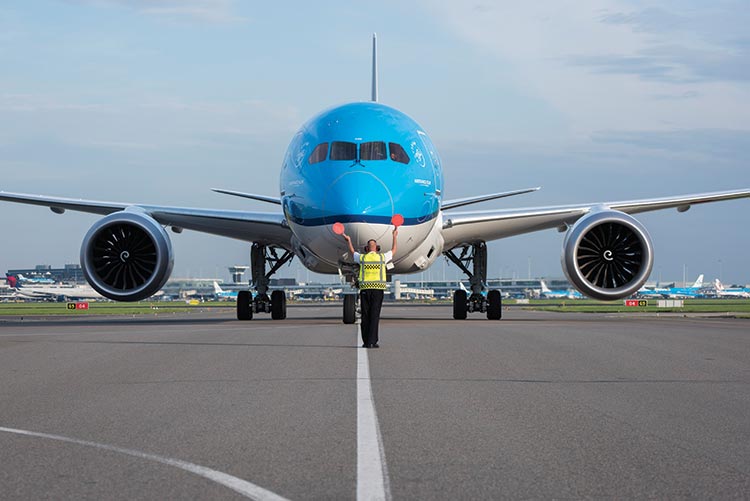 Responding to a tweet from Heather Yemm enquiring about the airline's breastfeeding policy, KLM said: "Breastfeeding is permitted [on] KLM flights. However, to ensure all our passengers of all backgrounds feel comfortable, we may request a mother cover herself while breastfeeding, should other passengers be offended by this."

The response sparked an immediate social media backlash, with dozens questioning the airline's policy.
A spokesperson told the BBC the airline's aim was always to "find a solution that is acceptable to everyone and shows respect for everyone's comfort and personal space".

It follows an incident on a flight between San Francisco and Amsterdam when a woman claimed on Facebook she'd been asked to shield herself from view feeding her young son.

Various breastfeeding support groups have expressed their disappointment at KLM's stance, the Guardian reports, suggesting the airline's first priority should be the welfare of mothers and their children.

Other airlines have since been challenged to set out their policies on breastfeeding. British Airways told the BBC it would never proactively look to stop a mother breastfeeding.

EasyJet's official policy, meanwhile, says mothers are welcome to feed their babies onboard at any time.