Kosmar brand to be resurrected by young entrepreneur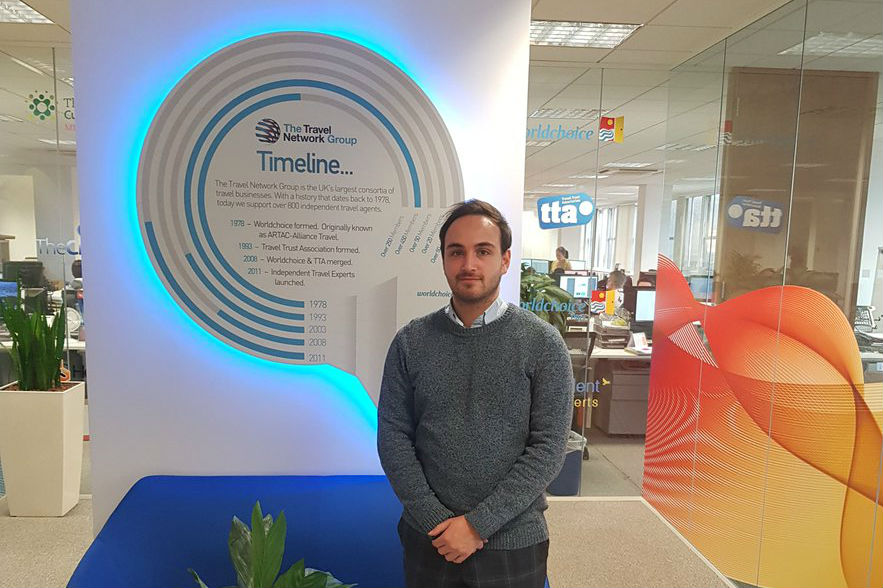 Jhy Worsnop-Hesford, 24, formed the company this year after registering the Kosmar trademark after XL was finally dissolved in 2014. He was studying business at university at the time.
This week, he revealed the new logo to agents on the Travel Gossip Facebook page, and told TTG of his plans to add luxury and ski brands and establish a homeworking network.
The company, which is a member of the Travel Trust Association, will begin taking bookings from October 1 but will initially sell directly to the consumer, launching with package holidays from other operators – and thus acting as an agent.
However, Kosmar will introduce its own programme to Greece, Turkey and Spain by the end of October and will look to expand into Cyprus and Croatia by 2020.
'There's clearly so much passion still for Kosmar'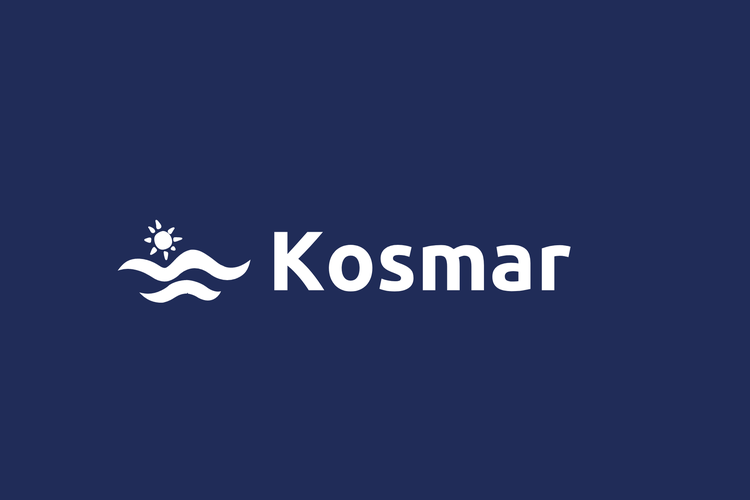 Worsnop-Hesford is working on his business model to see if there's a way he can work with the trade – something he hopes to achieve in the next few months.
He added that the company would also be committed to offering price parity if this comes to fruition.
"It really surprised me that no one had picked up the brand name already – there's clearly so much passion still for Kosmar," he told TTG.
"I had always known I wanted to have my own travel business and this looked like a fantastic opportunity."
Worsnop-Hesford said he was looking to recruit a team of five homeworkers by the end of the year, and after reviewing its success may move on to the high street with Kosmar-branded stores.