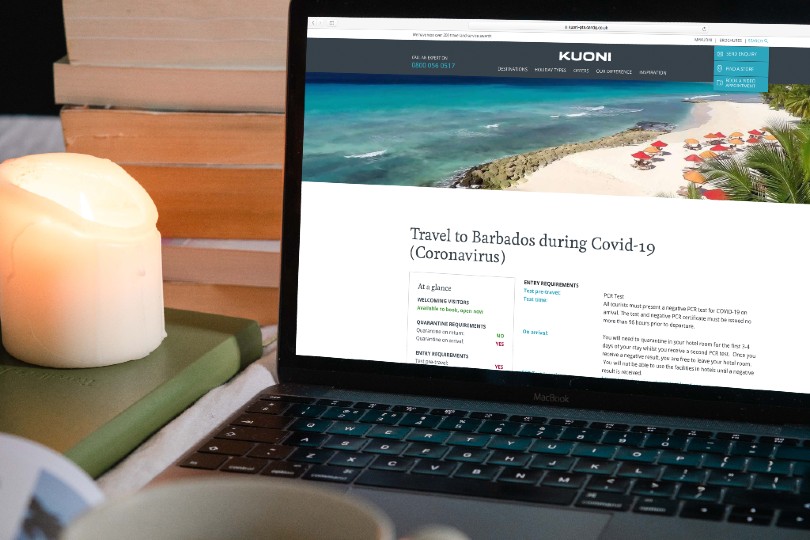 The hub will be free and open to all
The hub is open for all to use, and claims to be "the definitive guide to travel corridors, quarantine and testing", bringing together the myriad Covid travel requirements and restrictions in place around the world in one place.

It highlights which countries are open to tourists, their travel corridor status, testing requirements and quarantine rules, and the latest Foreign Office advice.

Kuoni has pledged to "continually update" the hub as legal restrictions on UK travel are eased and holidaying becomes possible again.

"Early signs in January indicate there are plenty of people desperate to plan a holiday overseas this year and are prepared to book now," said the operator. "The advice hub will help travellers to see which places are open to book now for travel at a later date.