Kuoni moves back into ski market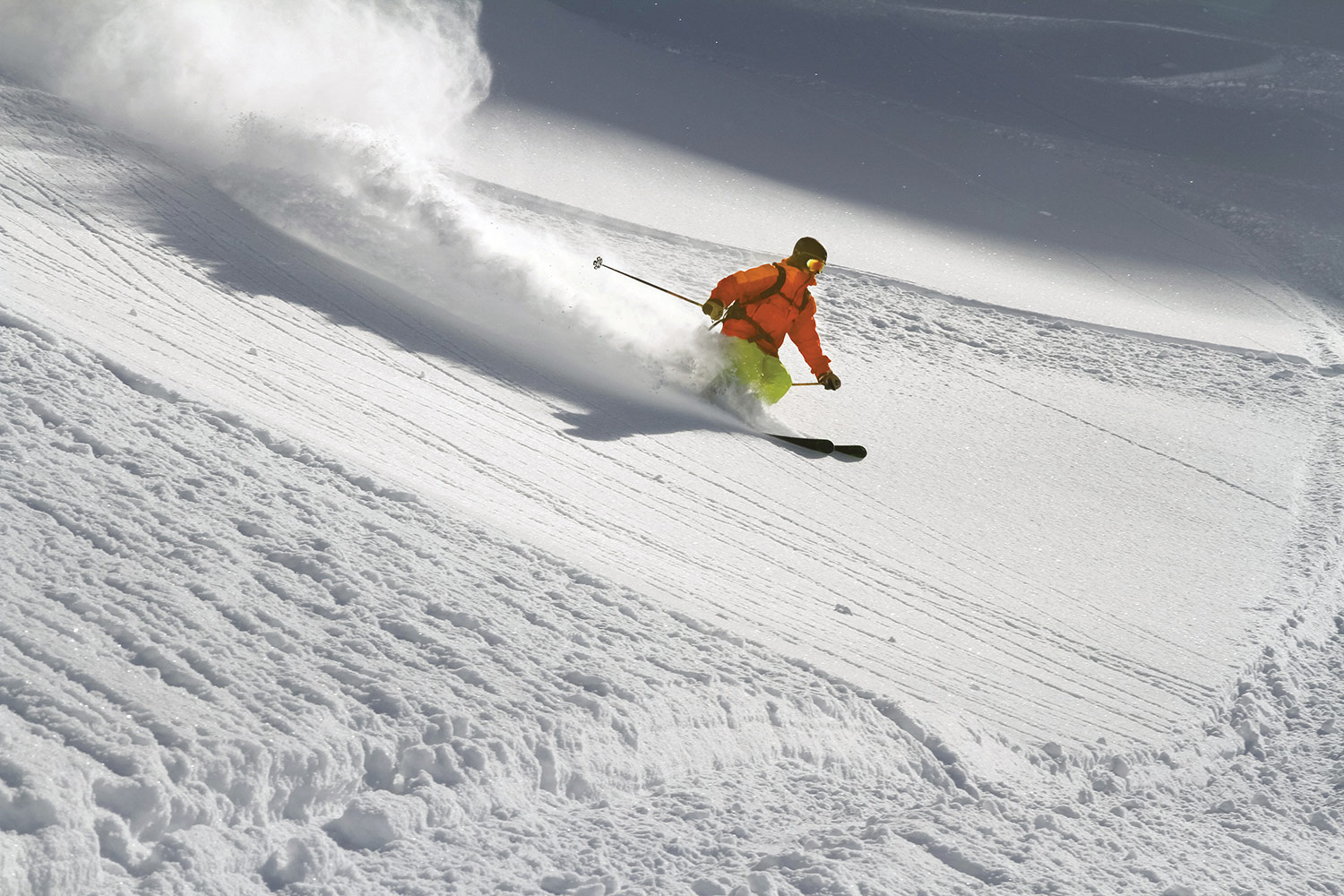 Kuoni has revealed plans to move back into the ski market, after announcing a new partnership with tailor-made specialists Ski Independence.
The Swiss-based tour operator said customers would be able to book ski holidays in-store or by phone through Ski Independence, which offers hotels in resorts including the US, France, Austria, Canada, Switzerland and Japan.
The ski tour operator is the latest to join Kuoni's expanding holiday options, after the company announced the launch of its Cruise and Stay programme last November.
Kuoni stopped selling ski around four years ago, but speaking to TTG, Mark Duguid, Kuoni vice- president of commercial and product, said the company felt it was the right time to reintroduce the product.
"After introducing cruise last November, we felt there was another gap in our holiday range"
"We want to offer customers as much as we possibly can. After introducing cruise last November, we felt there was another gap in our holiday range and demand from customers to offer this service.

"Ski Independence is a perfect fit for our customer base."

Duguid added: "We want our stores to be a one-stop-shop where our customers can find any type of holiday they are looking for, saving them time and taking the hassle out of booking a holiday."
The new partnership has already been piloted in five of Kuoni's travel stores. Kuoni has also launched a microsite dedicated to ski.

Michael Bennett, managing director of Ski Independence, said: "Early bookings for next winter have been very strong in both North America and Europe. The pilot phase has shown that Kuoni clients are the perfect fit for our ski product and specialist tailor-made approach."