Kuoni secures new head office premises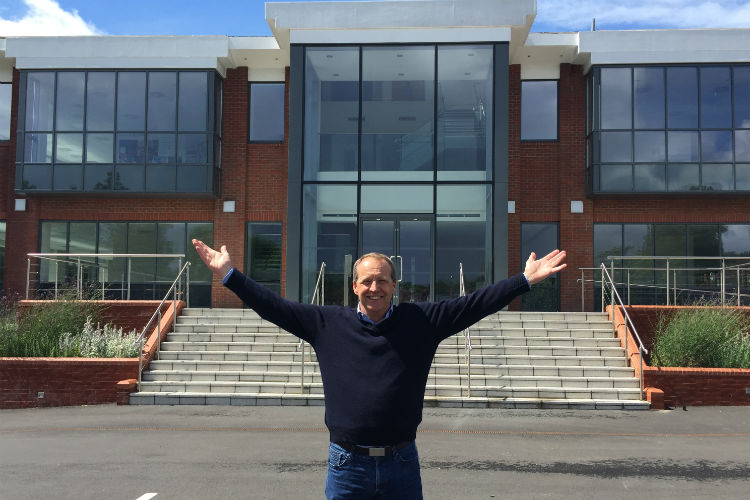 The company, which employs 219 people at its current head office base, will remain in Dorking having secured a lease for One Dorking Office Park, close to Dorking West station.
The newly-refurbished building is within walking distance of the town centre.

Kuoni has a long association with Dorking having occupied its current site on Deepdene Avenue since 1974.
The building was sold last year to Stonegate Homes, following the acquisition of the UK travel company by the DER Touristik group.

Kuoni, which also has a travel shop on Dorking High Street, will aim to move into the new office by June 2018.

Derek Jones, managing director of Kuoni, said: "This is an exciting new era for the business and I am delighted that we will remain here in Dorking. We are one of the town's biggest employers and we have a long association with the area so this is an ideal base for our staff, many of whom live in and around the area.

"We've shared news with our staff this morning and the announcement has gone down very well. By remaining in the town and part of the community, we're able to offer a secure base for the business for many years to come.

"We'll be asking staff for their involvement as we plan the move and create an inspiring work space. We want everyone to feel involved."