Kuoni unveils massive overhaul of its North America programme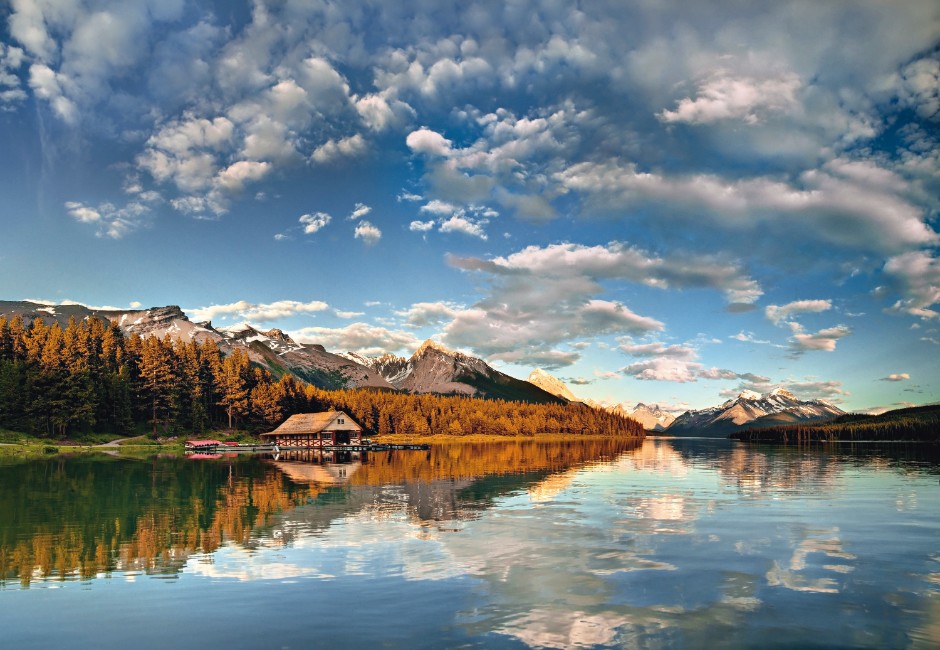 The operator will almost double its North America programme to 25 tours in total, TTG can reveal.
It has added eight new mainland fly-drives, developed in partnership with local tourist boards, and expanded its Hawaii offering with three new island-hopping itineraries and 10 new hotels.

Despite the weakness of the pound, Kuoni said US bookings were up 10% on 2017 in the year to August, and Canada up 15%.
Nashville bookings are up 55% following the launch of British Airways' direct Heathrow service, while bookings for Chicago, Palm Springs, Monterey, San Diego and Memphis had all seen "significant increases".
New programme 'result of 18 months' hard work'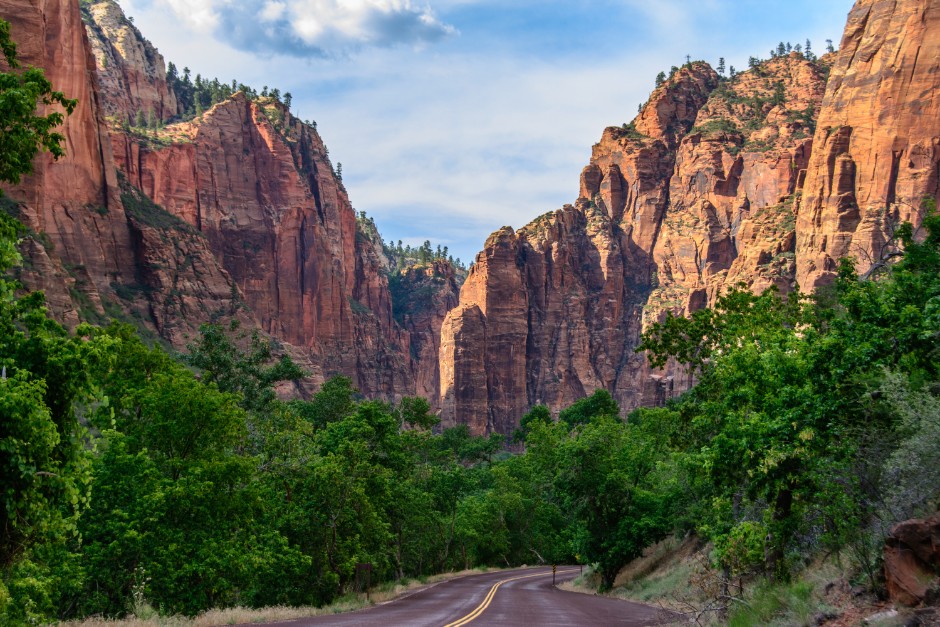 However, product manager Tom Waite told TTG the refresh was not a reaction to Kuoni's own US boom or that of its competitors, but were the culmination of 18 months' work by his team.
"I think the first challenge was accepting there is only so much you can do with such a vast destination," said Waite.
"Self-drive is a key focus for us. Once you get people into that mindset and sell them that American dream, the opportunities are endless. It wasn't something that immediately appealed to me but I've now holidayed there myself.

"San Diego to Phoenix was an interesting late addition. I was inspired by an Uber driver I met in Scottsdale (Arizona).
"It seemed like a long way (eight hours) but once we broke it down - Palm Springs, Joshua Tree national park - the itinerary came together. It will work well in the winter, outside high season."
'We didn't want to encourage thought paralysis'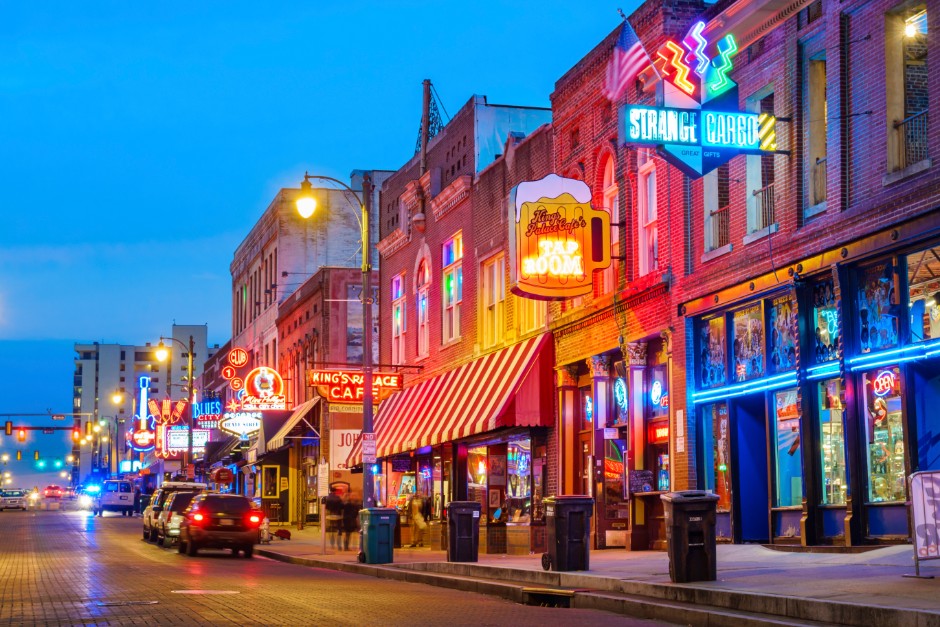 Waite said while he wasn't able to tick everything off his wishlist, such as introducing a range of ranch retreats, he explained the programme would continue to evolve following the launch.

"We'll see what's working," he said. "I have some ideas at the back of my mind. Nashville could be big. A lot more people are going to be travelling that route. It wouldn't surprise me if the Deep South itineraries do well too."

Waite added Kuoni had completely overhauled how it presents its itineraries, placing emphasis on inspirational and aspirational blog content, and grouping itineraries by destination and type.

"The structure didn't make a huge amount of sense," he said. "Customers can now navigate our itineraries more easily online. We thought 25 was about the right amount - we didn't want to encourage choice paralysis.
"Itineraries are there to break the ice, they're something to anchor people's thoughts."
Hawaii additions 'a huge improvement' for Kuoni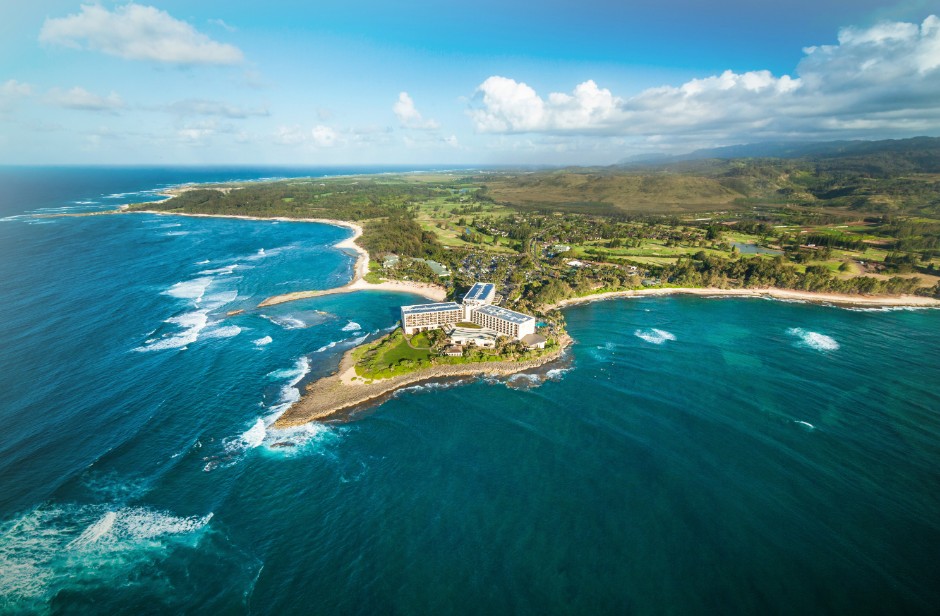 Hawaii was a significant focus for Kuoni where it has created three new itineraries, focusing on island hopping, and added 10 new independently owned boutique, "character" properties.

"It's a huge improvement on what we were offering," said Waite. "It's a destination dominated by big hotels and resort chains - we naturally wanted a bit more than this, we wanted best in class across three to five star accommodation. What we've got we feel we can sell with confidence.

"Our message to agents is that Hawaii is open for business following news of the volcano, which, while still active, has quietened. All roads and main resorts are open and operating as normal."

A new US and Canada brochure will follow next year once the operator takes a closer look at how its new offering is performing: "We can be reactive to this," said Waite.

Waite also revealed Kuoni would next turn its attentions to its Australasia programme, following similar overhauls of its Africa and India offering.