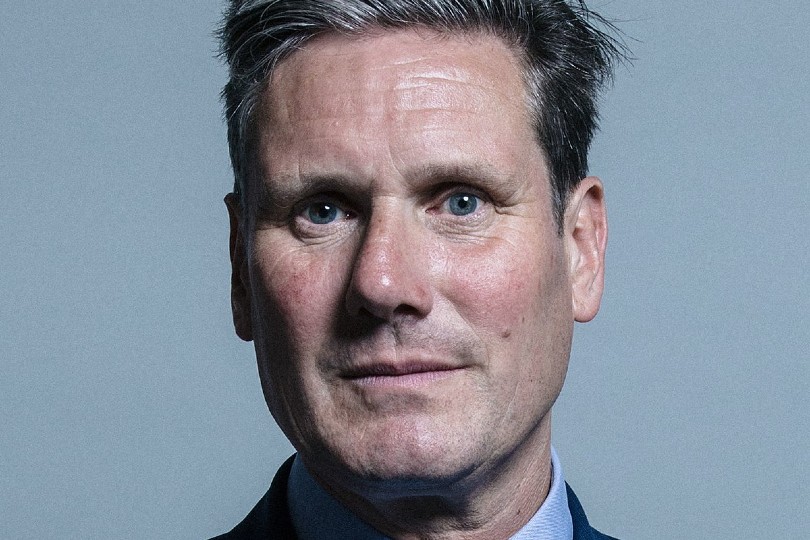 (Credit: Official Govt Portrait)
Speaking at the 2020 TUC conference, Starmer will urge government to come up with a sustainable replacement for the furlough scheme, and ban controversial "firing and re-hiring" practices as part of a "genuine national plan" for jobs and employment.

Starmer is expected to use his speech to call on government to work with businesses, trade unions and Labour to avoid the "scarring effect" of mass unemployment.

This would involve doing away with the "one-size-fits-all" approach of the current furlough scheme in favour of more targeted support, as seen in other parts of the world.

Labour's proposals include: expanding part-time working and rewarding employers who give people hours rather than cut jobs; providing training and support for those who can't come back to work full-time; targeting sectors most in need, including aviation and those hit by local lockdowns; and providing greater certainty for workers and businesses.