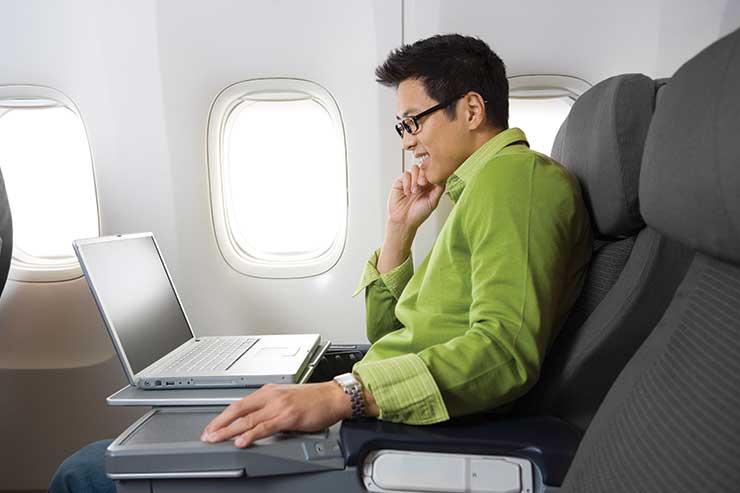 Laptop work on a flight iStock-172898489
Jean-Paul Laborde said he did not know whether Islamic State had the capacity to carry out a laptop bomb attack, but he was sure that organised criminal groups could, BBC News reports.
He was speaking to reporters after US and European officials decided not to extend a ban on laptops in aircraft cabins on flights between Europe and the US.
America currently has a ban on flights from eight mainly-Muslim countries.
Laborde told a reporter from the Spanish news agency Efe that it might be "one, two or three years" but might be aided by internet access now being available on some flights.
He said he had previously identified threats two years before they occurred.
Wednesday's meeting between US and EU officials was requested by officials in Brussels after recent reports suggested US authorities had new information regarding laptop parts being turned into explosives.
The US restrictions, which were introduced in March, apply to devices "larger than a smartphone" from the cabins of flights from Turkey, Morocco, Jordan, Egypt, the United Arab Emirates, Qatar, Saudi Arabia and Kuwait.
The UK issued a similar ban on flights from six countries.
Steve Landells, of the British Airline Pilots Association (Balpa) said there was a greater risk of lithium battery fires if larger devices were kept in an aircraft's hold.