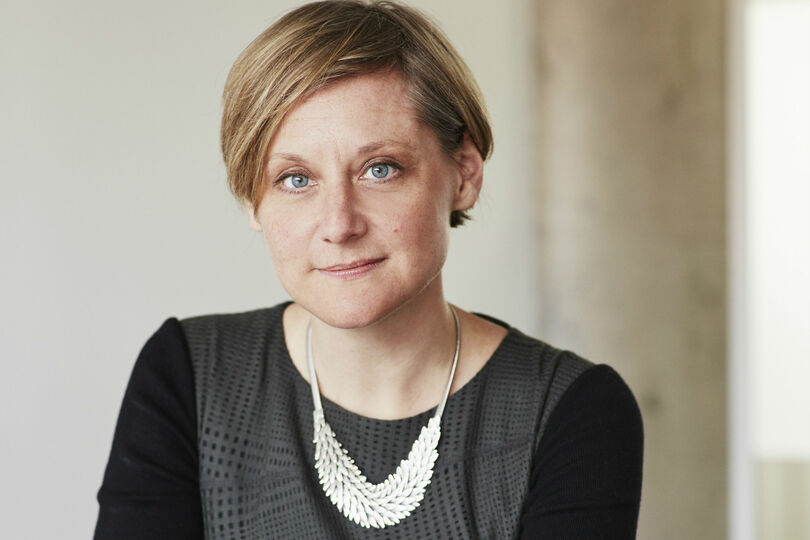 Abta's Victoria Bacon said the campaign will support members' businesses
The Travel with Confidence adverts, urging consumers to look for the Abta logo when making a booking and reassuring them in the run up to the new Brexit deadline on 31 January, will be on the radio, social media and websites from 16 December.
The adverts will be heard on Capital, Heart, Classic and Sunrise stations and will target 18 to 34-year-olds, over-55s and Asian markets.
Abta will use influencers on Facebook and Instagram to push out 15-second stories and there will also be tailored online ads on major booking platforms.
"The Abta Travel with Confidence campaign will support members' businesses throughout the extremely important booking period during the festive period and into the New Year," said Victoria Bacon, Abta's director of brand and business development.
"Consumer confidence is essential to maintain healthy bookings, particularly in the run up to the Brexit deadline at the end of January, and I strongly encourage Members to display the Abta logo prominently, especially in any campaigns, to tap into its resonance with consumers."
Abta said independent research found 78% of people felt more confident booking a holiday with an Abta member.