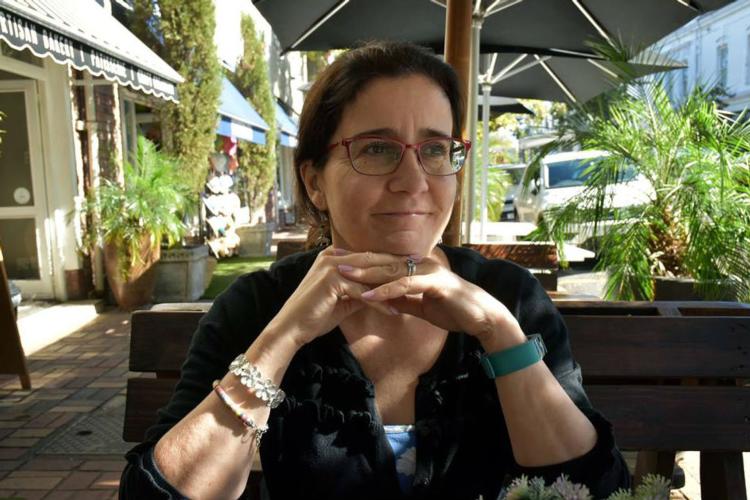 Louise Newton Hotelplan.jpg
Louise Newton, Hotelplan UK's group head of marketing, is to leave the company after eight years.
She will depart the business, whose brands include Esprit, Inghams, Santa's Lapland and Ski Total, in a few weeks' time to lead a PR and content agency in London.
Paul Carter, Hotelplan UK chief executive, said: "We would like to thank Louise for her
eight years' dedicated service and we wish her all the very best.
"We hope to continue working with her in her new venture. In the meantime, a process is underway to find a replacement for the role and we hope to announce a successor shortly."