Major new partnership for TTG Media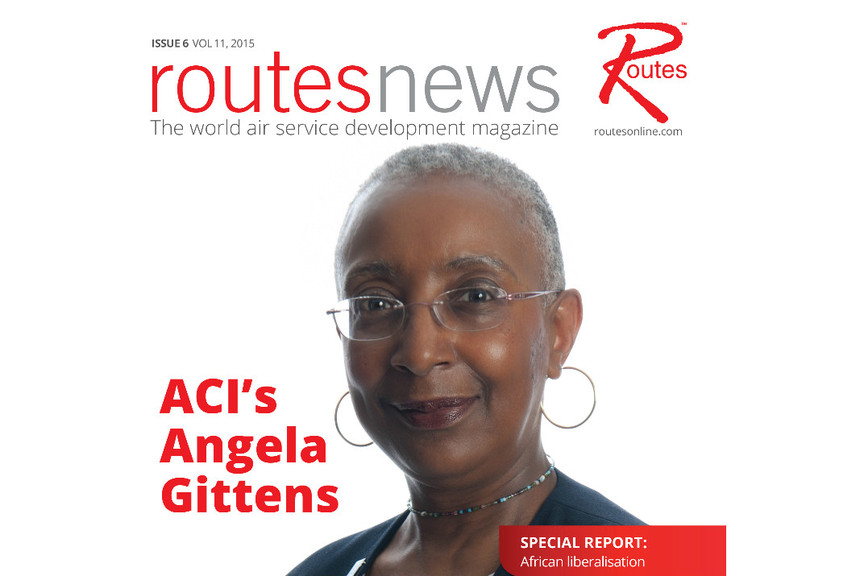 Under the agreement TTG Media will publish bi-monthly magazine Routes News and the directories for World Routes and the five other Routes regional events across the globe.

The first magazine and directory produced by TTG Media will be distributed at the World Routes exhibition in Durban, South Africa next week.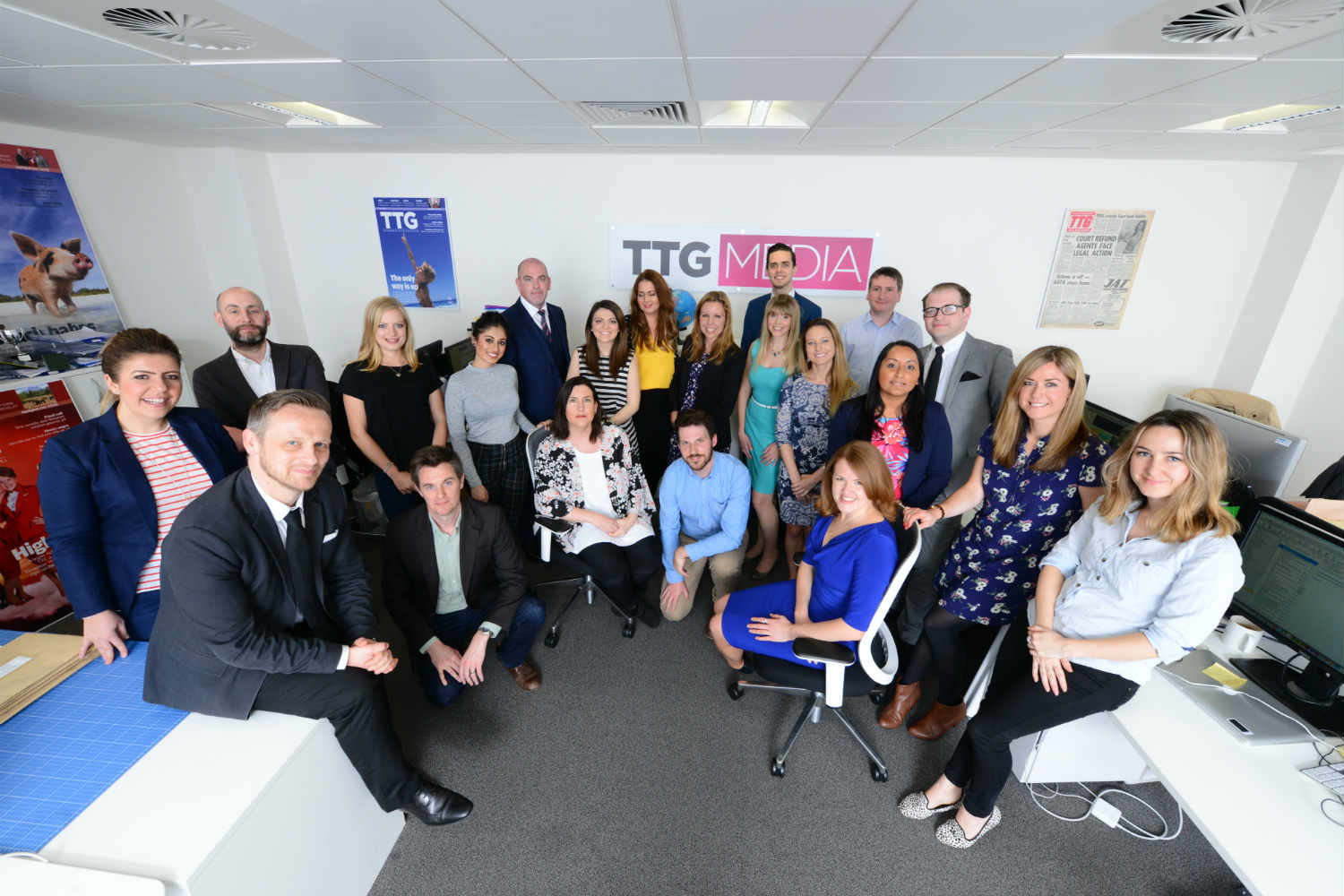 The TTG Media team
Routes director Katie Bland added: "We're delighted to be working with TTG Media as our partner for Routes News and the Routes Delegate Directories. Their team has a wealth of experience in publishing Travel Trade Gazette along with a range of other business to business travel publications and events, making them a well-qualified and relevant publishing partner for Routes.

"We're also really pleased that Graham Newton is continuing in his editorship of Routes News and that Rebecca Randall - who was responsible for advertising sales for Routes News and the delegate directories from 2008 to 2014 - has been appointed by TTG Media to pick up the commercial reins again."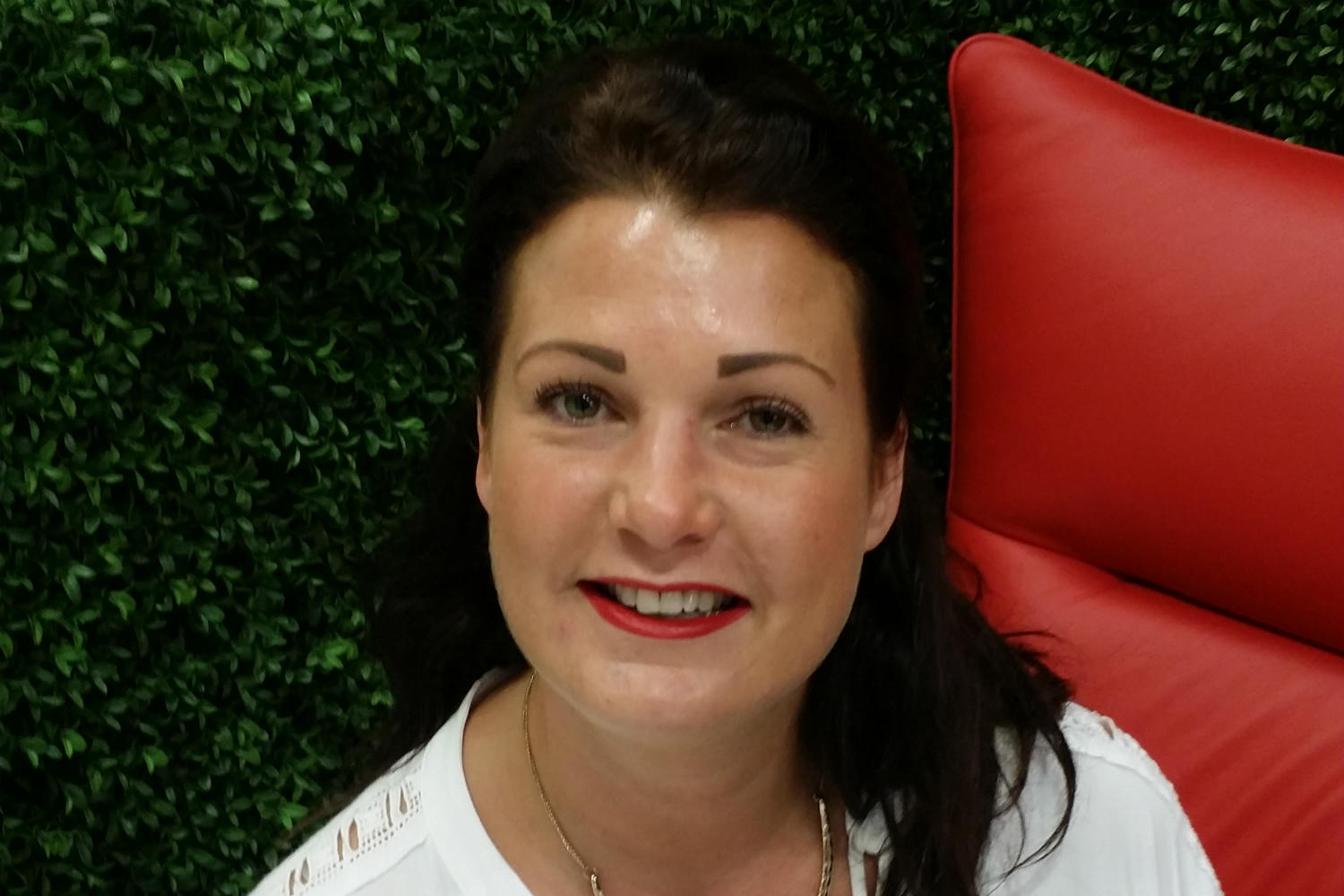 Rebecca Randall will be our new Head of Sales, Routes News
TTG Media managing director Daniel Pearce said: "We look forward to bringing TTG's rich experience in travel and tourism publishing to these already very successful titles. Both TTG Media and Routes will be consulting with Routes delegates and other stakeholders to find out exactly how we can develop them in 2016."

TTG Media also operates a network of licensed partners in other countries, including TTG Czech Republic, TTG Italia, TTG Mena, TTG Nordic and TTG Russia.

Formerly Routes News and the delegate directories were published by Aviation Business Media.