Maldives reports growing number of UK tourists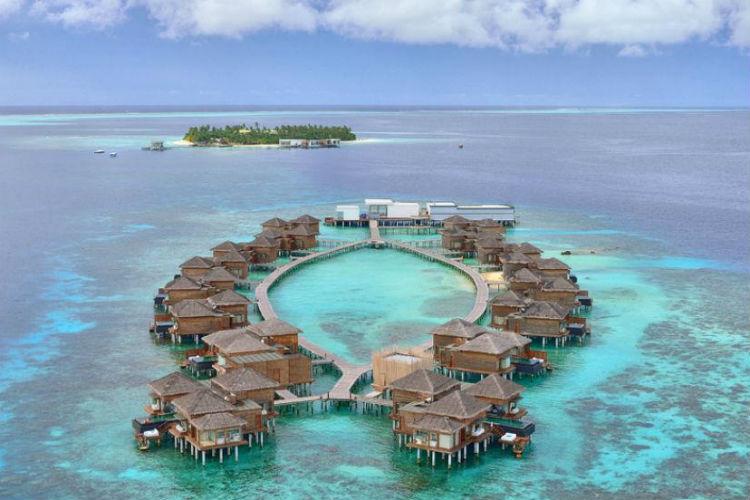 The islands recorded a total of 11,362 visitors from the UK during the month, up from the 10,395 who made the trip in February 2017.
However, the growth was less than the overall growth of 19.2% in worldwide visitors to the destination.
Maldives Marketing and PR Corporation Mohamed Haris said: "The UK is one of the Maldives' most important long-haul inbound markets, representing over 7% of total visitors so we are very pleased to once again see an increase in the number of travellers from the UK.
"With several new tourism developments taking place in the Maldives this year, including a new runway and terminal being built at Velana International Airport and 23 new resorts scheduled to open by 2019, our tourism infrastructure is continuing to expand which will provide visitors with even more choice when visiting the Maldives."