Man City tour delayed in 'administrative error', Thomas Cook Sport confirms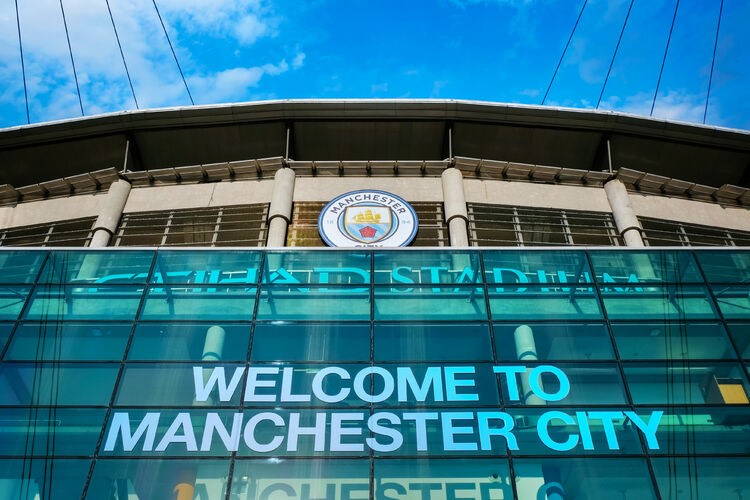 The Premier League champions had their journey rescheduled yesterday (14 July) for a second successive day.
They had been due to leave for Shanghai at 8pm last night after the original flight was cancelled when it was initially scheduled to depart at 6.30pm on Saturday.
The team's Aeronexus aircraft was left grounded over the weekend as it had reportedly not been given a permit to fly in Chinese airspace.
A club statement to the Manchester Evening News said: "Due to an unforeseen administrative issue beyond the club's control, which is being resolved, regrettably, we will embark on our pre-season tour a little later than intended."
The club are hoping to fly out to China today (15 July), according to the MEN, and are confident that they will still be able to compete in the Premier League Asia Trophy, with their first match against West Ham scheduled for Wednesday.
None of the 26-man travelling squad or the team's management team got as far as the airport.
A Thomas Cook Sport spokesperson said: "Due to an administrative error with third parties Manchester City's flight with Aeronexus has had to be delayed a day. We are working hard to resolve this issue and the team are due to depart tomorrow."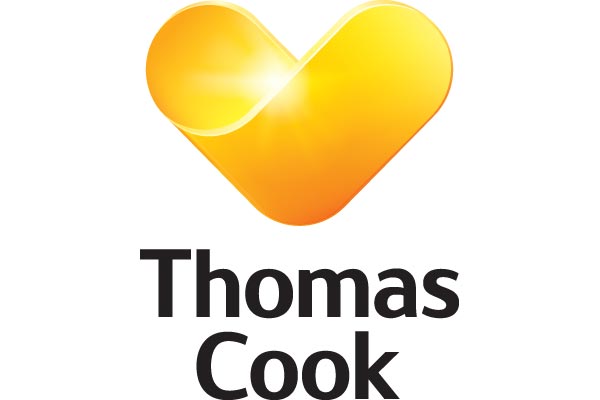 Find contacts in TTG's Little Black Book
We are passionate travel experts and have been creating great holiday memories since 1841. With better customer satisfaction scores year-on-year we are committed to delighting your customers.