Man who lived in airport for three weeks jailed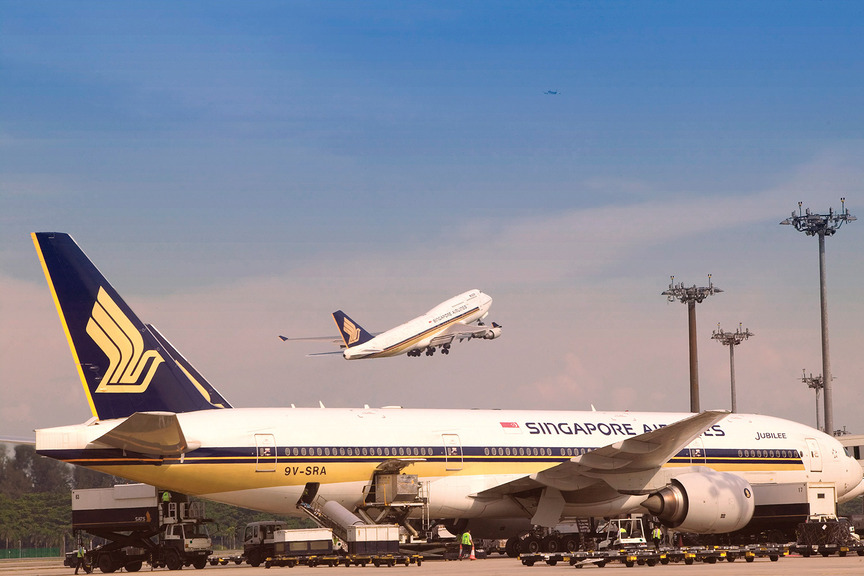 Raejali Buntut, 33, experienced three weeks of luxury living while staying at Singapore airport's executive lounges after faking the travel documents on his laptop.
During this time, Buntut enjoyed breakfast, lunch and dinner each day and had use of luxury showers at the terminal.
In order to gain access to the lounges, Buntut doctored pictures of Cathay Pacific and Singapore Airlines tickets using his computer and sent them to his mobile phone using a false flight number and destination, Metro reports.
In total, he created 31 passes which were used to enter nine different lounges.
Eventually staff became suspicious of Buntut's "blatantly lawless behaviour" and he has now been imprisoned for two weeks.