Marriott calls time on plastic straws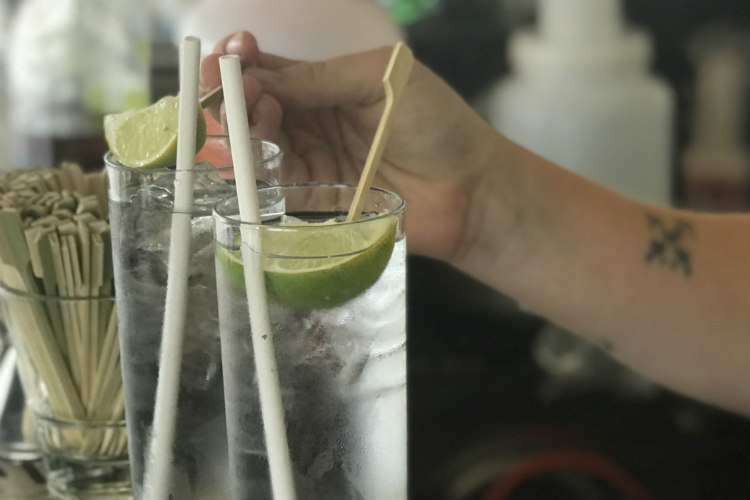 Sharelines
---
Marriott to elimate straws and more than 35 million plastic toiletry bottles per year that previously went to landfill
---
Marriott, which now operates 30 brands following its acquisition of Starwood, including W, The Luxury Collection, Ritz-Carlton and St Regis, said the plan would eliminate more than one billion plastic straws and 250 million stirrers per year.

Earlier this year, 60 of Marriott's UK hotels removed all plastic straws completely, including properties such as the Grosvenor House, St Pancras Renaissance Hotel and W in London, and the Sheraton Grand Hotel in Edinburgh. Since this move was made in February, customers asking for straws have been offered biodegradable or paper straws.

Arne Sorenson, chief executive of Marriott International, said: "We are proud to be among the first large US companies to announce that we're eliminating plastic straws in our properties worldwide.

"Removing plastic straws is one of the simplest ways our guests can contribute to plastic reduction when staying with us – something they are increasingly concerned about and are already doing in their own homes."

Marriott International's plastic straw ban will be fully implemented at all managed and franchised properties by July 2019.

In another move to reduce single-use plastic, Marriott has also replaced small toiletry bottles in rooms with larger in-shower dispensers at 450 hotels in North America.

These dispensers will be continue to be rolled out to more North American properties with Marriott estimating they will be available in 1,500 hotels by the end of 2018, which would allow the company to eliminate more than 35 million plastic toiletry bottles per year that previously went to landfill sites.