Merlin Entertainments sells Australian ski resorts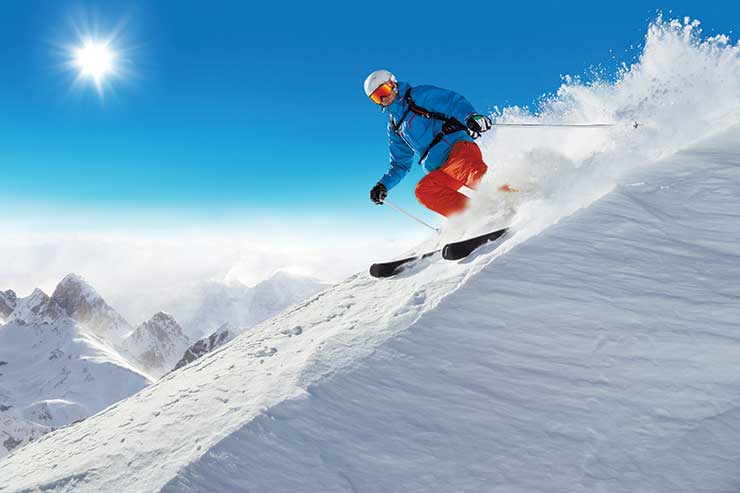 Hotham and Falls Creek in Australia have been acquired by Vail Resorts.

The purchase price is A$174 million (£95 million).

The deal is subject to regulatory approval and is expected to close by June 2019. Net proceeds will be used for general corporate purposes.

Nick Varney, chief executive of Merlin Entertainments, said: "We are pleased to reach this agreement with Vail Resorts, which will allow us to focus on our core business of location-based entertainment, specifically theme parks and Midway attractions.

"It will see the business transfer to a company with a strong track record in ski resort development, and we wish Vail Resorts and the teams in Australia well."

Merlin will report 2018 preliminary results on February 28.