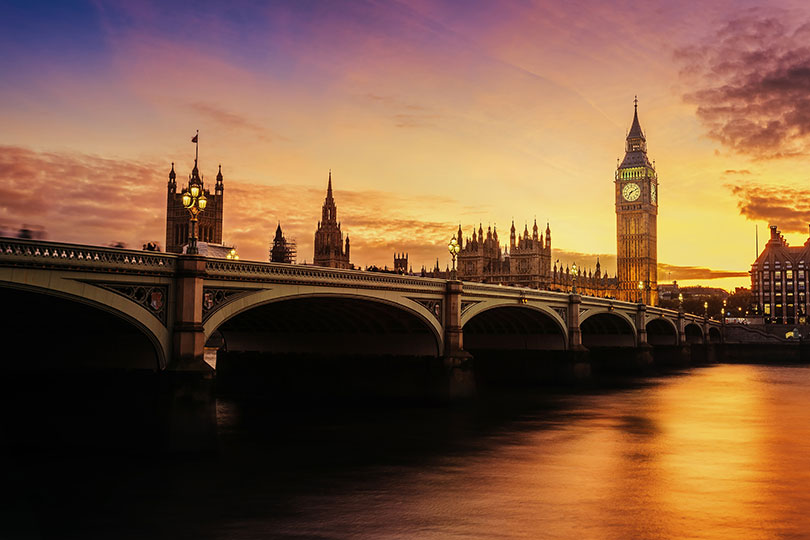 The Treasury committee has said targeted support is vital heading into winter
Ministers have urged chancellor Rishi Sunak to "carefully consider" targeted extensions to the country's job retention, or furlough, scheme.
The Treasury select committee said there were still gaps in government support, and stressed assistance should be more "effectively targeted".

Its latest report on the economic impacts of the coronavirus crisis heeds travel's calls for an extension to the furlough scheme.

Travel hasn't been able to take advantage of the scheme in the same way other sectors have, with staff required to be working to carry out non-profit generating roles and other statutory requirements, such as processing refunds and rebooking clients.

With the furlough scheme due to end in October, many in travel are becoming increasingly concerned this will force the industry into wide-ranging redundancies.

More than 34,000 people have now signed a Parliament UK petition calling for the furlough scheme to be extended beyond October for the travel industry, with the sector preparing to move into the typically quieter autumn and winter low season.