Minoan Group reaches deal with preferred buyer of travel and leisure division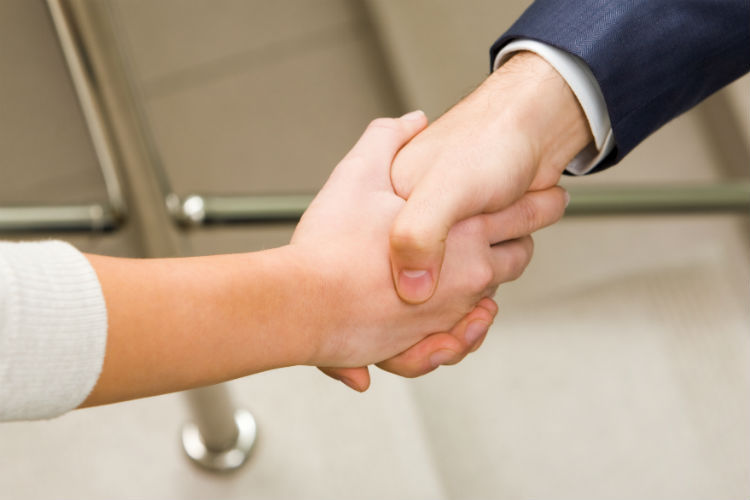 The due diligence process has begun and is proceeding according to plan, the Stewart Travel parent said.
It added that the sale, when completed, would leave the group "substantially debt free".
Meanwhile trading for the division for the first fiscal quarter is significantly ahead of the same period last year – unaudited Q1 gross sales are up 15%, commission is up 10%, with the difference largely accounted for by a change in sales mix.
Minoan has recently received an approach from a party which has expressed an interest in acquiring a significant stake in its Crete resort development project.
The group's results for the year ended October 31, 2018 are expected to be published at the end of this month.