Monarch administrators win appeal against slots ruling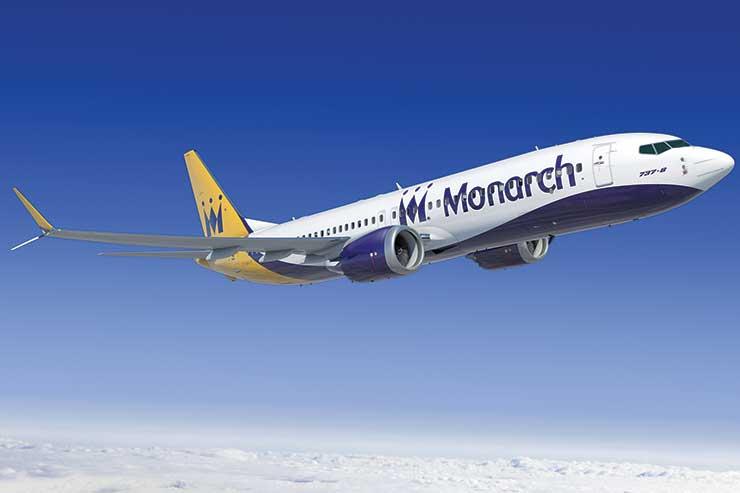 Monarch's slots at Luton and Gatwick were seen as being one of the failed company's most valuable assets - worth an estimated £60 million - following the airline going into administration on October 2, with other airlines particularly interested in Monarch's slots at Gatwick.
Administrators KPMG initially lost their High Court battle to be able to sell the Monarch's airport slots earlier this month.
However they were granted permission for it to be heard in the Court of Appeal and Blair Nimmo, partner at KPMG and joint administrator, confirmed today its appeal to sell the slots had been won.
In a statement Nimmo said: "We are delighted with the ruling and are very grateful to the court for dealing urgently with both the initial hearing and our appeal.
"We will now progress the slot exchange transactions we have underway, whose buyers will be announced at completion".
He warned creditors: "We must stress there will be no immediate distributions to any creditors; indeed our statutory proposals to creditors summarising the status of the administrations have not yet been published," he said, but added: "The significance of today's ruling for both the airline and restructuring industries cannot be underestimated".