Monarch's Garrido joins Attraction World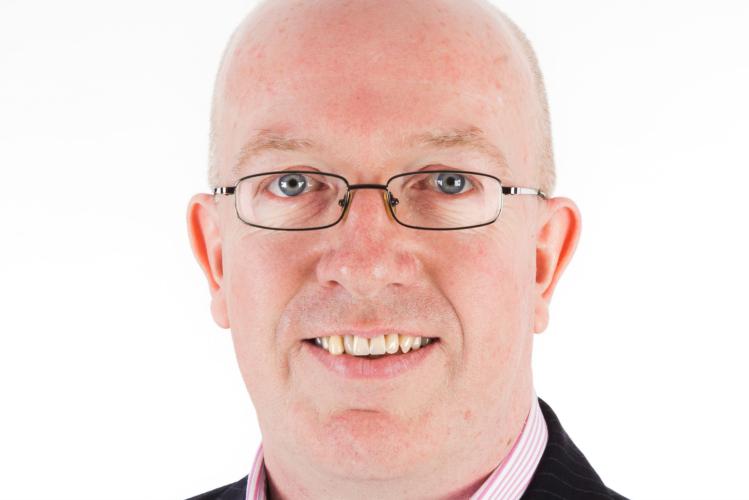 Garrido, who spent seven years with Monarch before the company's failure on October 2, will lead a newly-expanded trade sales team at the attraction tickets specialist.
His appointment follows the announcement last month that Attraction World's Nick Hughes will become sales director for dnata Travel's European B2B operations.
During his time working in the travel sector, Garrido has also held roles with the Global Travel Group, Avis and Shearings.
He will be responsible for leading the recently bolstered sales team at Attraction World after the appointments of Jodie Stuart as business development manager for the south and Amanda Schofield in the position of account manager for the north.
Simon Applebaum, Attraction World managing director, said: "I'm delighted to be able to announce Simon's appointment.
"His vast experience, analytical approach and appreciation for the Attraction World brand ethos really stood out and with the most recent additions to our expanded trade sales team making an immediate impact, I'm really excited about what 2018 promises for both the business and our clients."
Garrido added: "I'm very excited to be joining such a well established company at a time when there are so many exciting opportunities within this sector. I look forward to working with and developing the expanding team and further showcasing Attraction World with our trade partners."