Moorelands Travel merges premises to create expanded 'boutique' agency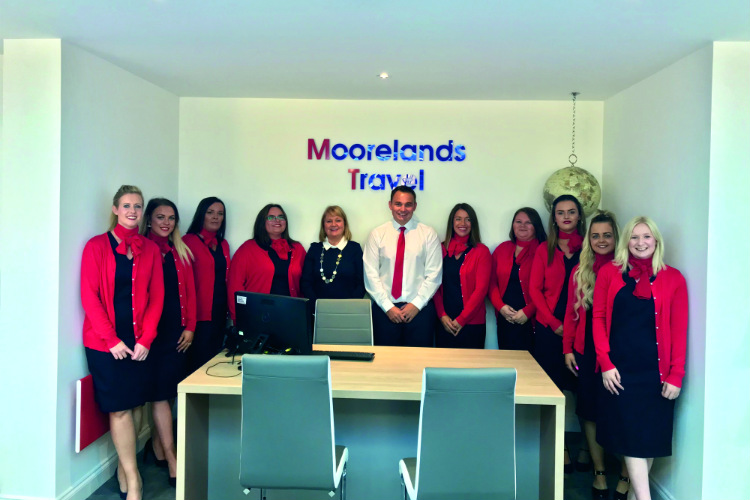 The new agency, in a former RBS branch, is "boutique" in style and double the size of the former Cowdenbeath premises.
The agency's Kinross branch will remain.
Cowdenbeath now has 10 members of staff and a foreign currency bureau, as well as a private appointment room.

Moorelands, owned by Marie Shevas, began 13 years ago as the first Brilliant Travel managed service travel partner.

Today, Shevas co-runs the agency with managing director Scott Paterson.

"Opening such an expansive store in the heart of Cowdenbeath is so exciting – I can hardly believe how far we have come in the past seven years," she said.

"Customer service is at the heart of everything we do – I firmly believe clients now value exceptional and personalised service over cheap deals when considering a holiday purchase."