More than 200 killed in Mexico earthquake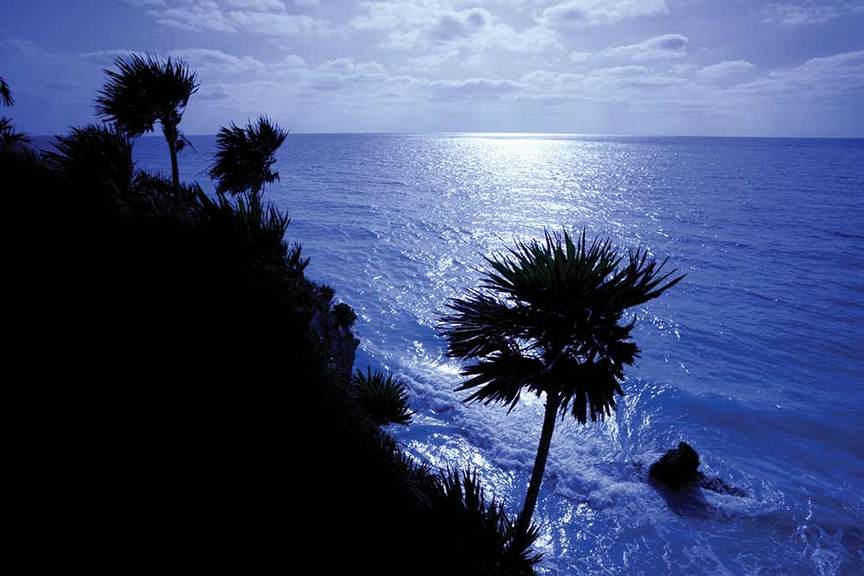 Mexico City was badly hit by the 7.1 magnitude quake which struck 75 miles away from it in the Puebla state.
President Enrique Pena Nieto said 20 children had died and a further 30 were missing after a school collapsed in the capital.
Around two million people were left in the capital were left without electricity while phone lines were also down.
The earthquake struck exactly 32 years after an earthquake killed thousnads of people in the city.