Mr & Mrs Smith to offer Alexa booking option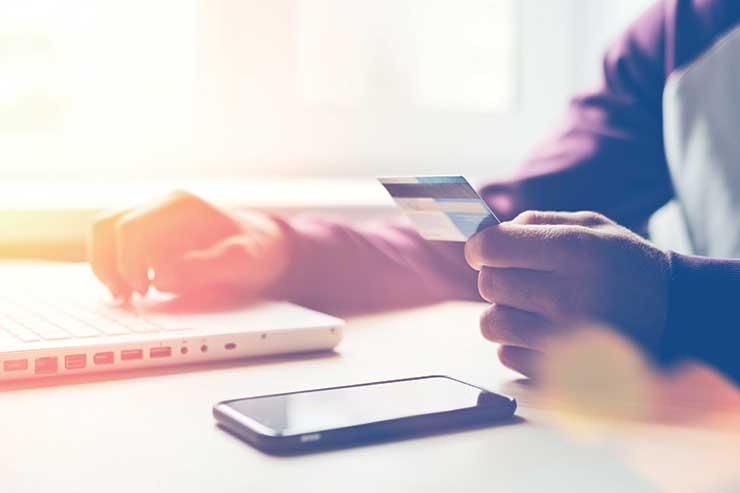 Alexa will find a hotel based on personal preferences, including city stay, beach break or honeymoon, which Mr & Mrs Smith said will avoid a drawn-out booking process.
Clients can then save recommendations as favorites and listen to them later. They then request a call back from Smith24, the company's round-the-clock travel experts, who will explain more and book the entire trip.
Co-founder Tamara Lohan will be unveiling the Mr & Mrs Smith skill at the Amazon Merchant Summit in London on September 13.
She said: "We've always kept our finger on the pulse with new technology, and developing this voice app gave us the opportunity to work in a new, fascinating and fast-growing space.
"It's still early days, of course; we'll be able to develop the app further once we have data on how our customers are using it. Still, we're really excited that voice is now part of our eco-system, and we hope it gives users genuine hotel inspiration – in recognisable Smith style – using nothing more than a few voice prompts."