M&S to supply BA food for short-haul flights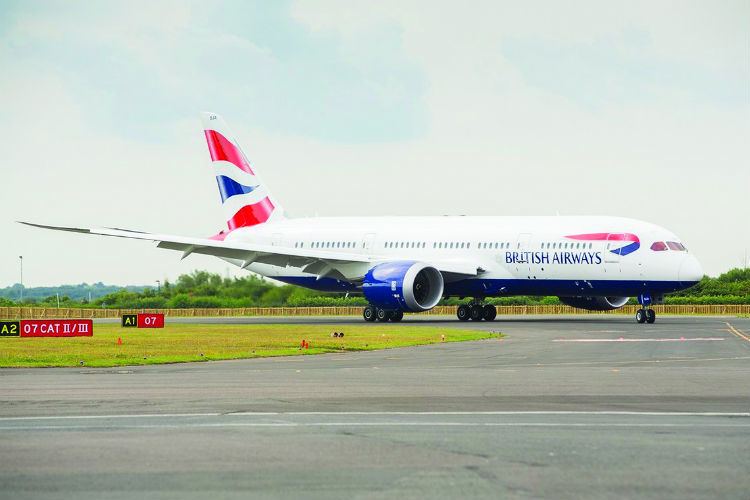 The Mail on Sunday said the two companies had struck a deal which will see the supermarket supply high-range sandwiches and snacks at a cost for short-haul flights, replacing free food.
Some critics have argued this will have a strong impact on the airline's operations, with many customers expecting everything free of charge once they have boarded their flight.
However, the airline would be able to lower the cost of a ticket by losing the free service, so bringing ticket prices closer into line with rivals such as Ryanair and easyJet.
Both companies declined to report on the story.