MSC Cruises delays Seaview delivery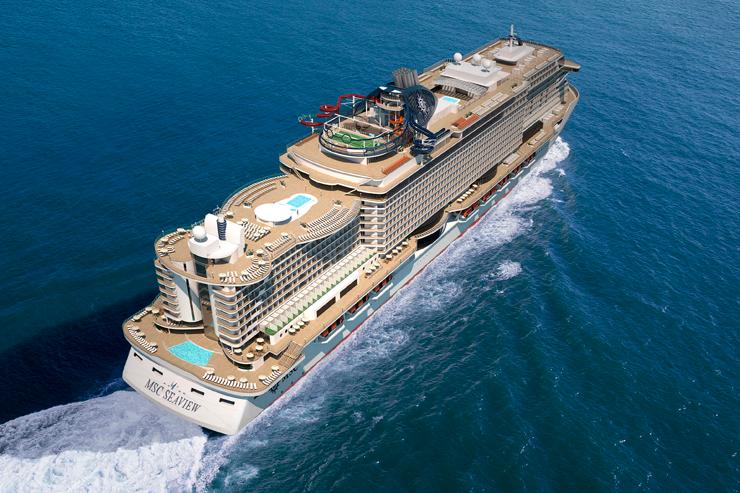 Seaview will now be delivered on June 4 and have its naming ceremony in Genoa on June 9 – a week later than originally planned.
A short paying passenger cruise from June 7 to 10 has also been cancelled as a result of the delay, which MSC said was due to the ship undergoing "a few extra days of final fitting" at the Fincantieri shipyard.
MSC will then welcome its first guests for the ship's initial full cruise on June 10, departing as planned from Genoa.
"This additional time is necessary to fully ready MSC Seaview and – most importantly – to ensure she is fit to provide the holiday experience guests have come to expect from MSC Cruises," the line said in a statement.