NCL Holdings sets goal of $2.5 million for hurricane relief campaign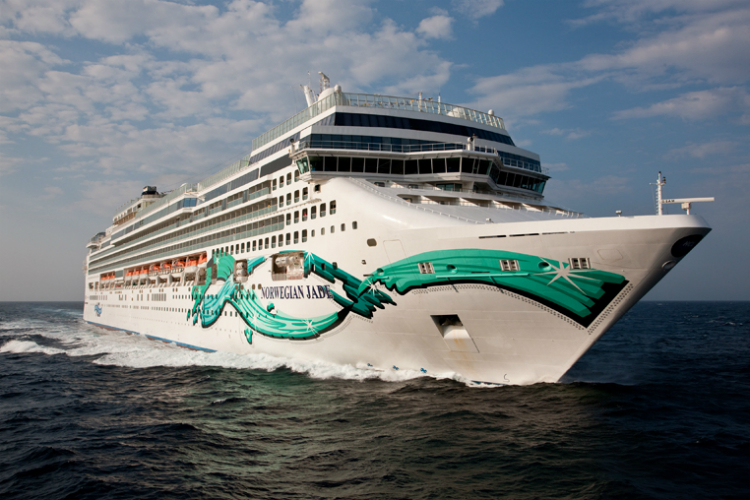 The group, which owns Norwegian Cruise Line, Regent Seven Seas and Oceania Cruises, has committed to matching up to $1.25 million of donations from its guests, team members, suppliers and partners in order to deliver early relief response for the Florida Keys and to rebuild "safe, resilient schools" in the Caribbean islands following the destruction caused by Hurricanes Irma and Maria.
Frank Del Rio, president and chief executive of NCL Holdings, said: "We are heartbroken to see the devastation that Hurricanes Irma and Maria have inflicted on the Florida Keys and several Caribbean islands, where our ships have been visiting since the beginning of our 50 years in business.
"The Caribbean is part of our family, and we are grateful to work with All Hands Volunteers and Happy Hearts Fund to create the Hope Starts Here hurricane relief program and do our part in giving back to these destinations.
"We're proud to start our campaign with a $600,000 donation to help begin the rebuilding efforts."
Elsewhere, Oceania Cruises will also be giving a charitable donation of £350 per booking, matched by an equal saving of £350 per booking on a number of Caribbean sailings.