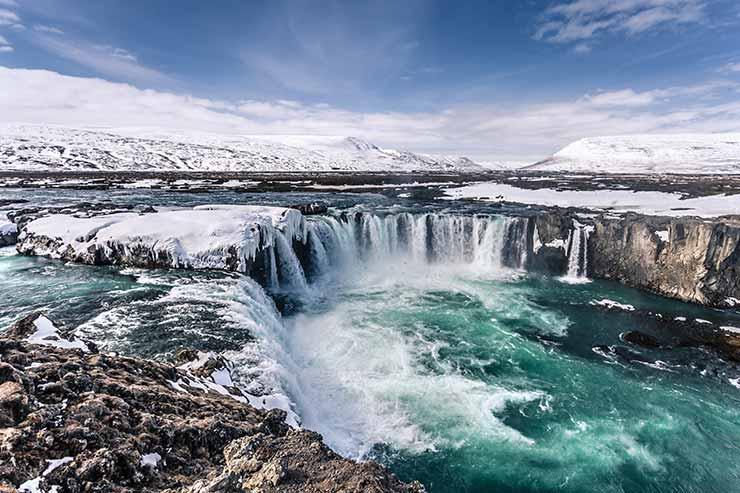 Iceland is set to introduce a double testing requirement
Iceland will adopt a new testing and quarantine regime this week, which could reduce the self-isolation requirement for travellers returning from higher risk foreign countries from two weeks to less than a week.
Starting on Wednesday (19 August), those travelling to Iceland will be tested on arrival before self-isolating for five to six days. They will then be able to take a second test which, if also negative, will allow them to exit self-quarantine.

The rules will apply to all arrivals in Iceland, excluding children born in 2005 or later.

Iceland's stringent border checks had previously only applied to returning residents, or those arriving for longer stays.

The country's health ministry though has decided to strengthen the country's border procedures, citing rising rates of infection in neighbouring countries.