New cruise terminal for Durban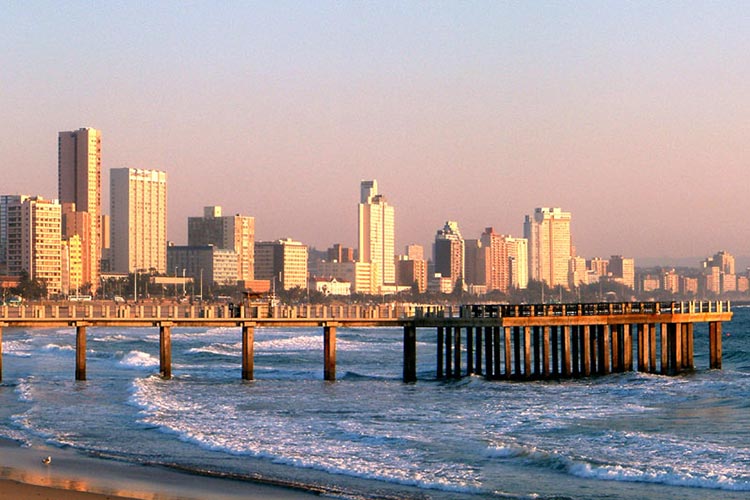 Sharelines
---
MSC Cruises' Pierfrancesco Vago: "This agreement represents a great development for MSC Cruises' South African operation. We could not be prouder."
---
MSC is throwing its weight behind the development, as South Africa is an important destination for the brand.

It is hoped that the new €13.5 million KwaZulu Cruise Terminal development will be in operation by October 2020.

MSC Cruises' executive chairman, Pierfrancesco Vago, said: "This agreement represents a great development for MSC Cruises' South African operation. We could not be prouder."

The project is expected to dovetail with the city's latest work to extend the beachfront promenade from uShaka beach southwards to the harbour entrance, as well as the development of Durban Point Waterfront.

Cruise passengers entering Durban currently use the port's N-Shed, but the new terminal is designed to be a major upgrade of the current makeshift facilities. Although development is being led by MSC, it will be available to all cruise lines.