New evidence found in missing MH370 mystery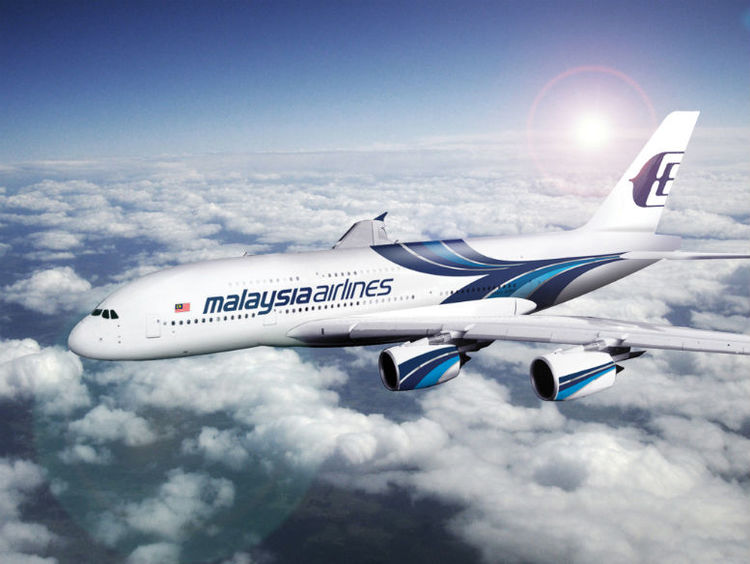 The Telegraph reports that Australian TV programme 60 Minutes found evidence to suggest that Captain Zaharie Amad Shah deliberately flew along the Malaysian Thai border, where he was able to swing in and out of each country's radar.


Boeing 777 instructor Simon Hardy said: "So both of the controllers aren't bothered about this mysterious aircraft. Cause it's, 'Oh, it's gone. It's not in our space any more.'

"If you were commissioning me to do this operation and try and make a 777 disappear, I would do exactly the same thing."

The aircraft, which disappeared in 2014, was believed to have been flown on autopilot before running out of fuel and crashing into the southern Indian Ocean. However, the search was suspended in January 2018 after the wreckage was never found.

Martin Dolan, former head of the Australia Transport Safety Bureau, who led the search for the missing plane, said: "This was planned, this was deliberate, and it was done over an extended period of time."