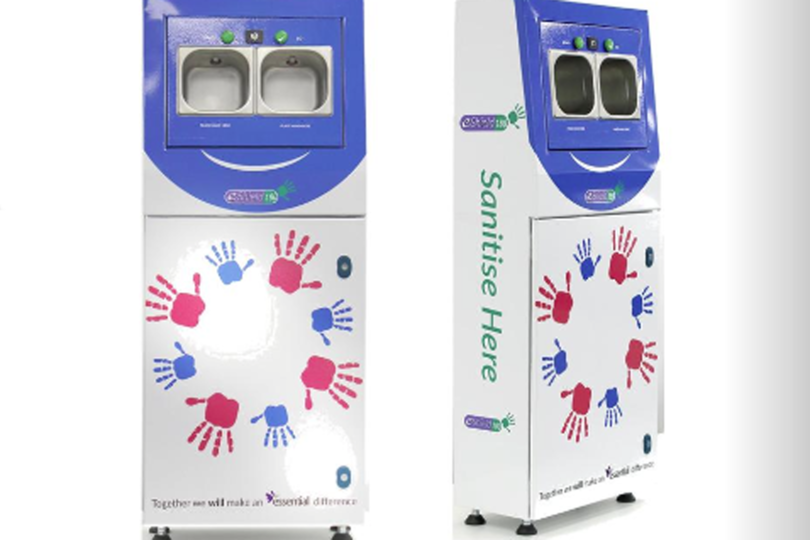 The eShield 180 is marketed to agents by 3For
3For is in partnership with NHS supplier Essential Healthcare Solutions to offer its eShield 180 no touch hand sanitising system to agents and other travel businesses.
The eShield system is a free-standing unit which can be branded. Manufacturers claim it can protect 25 people a minute for up to eight hours, with costs from £4 a day per unit.
3For managing director Trevor Davis said: "You only have to see what is currently being offered as hand sanitising on our high streets to realise just how poor our approach is to this critical hygiene requirement.
"Keeping our hands clean means that we can make a huge difference in containing the spread of many types of virus. Companies will need to demonstrate that they are putting customers first to restore brand confidence."