New Norwegian voyages are 'win-win' for trade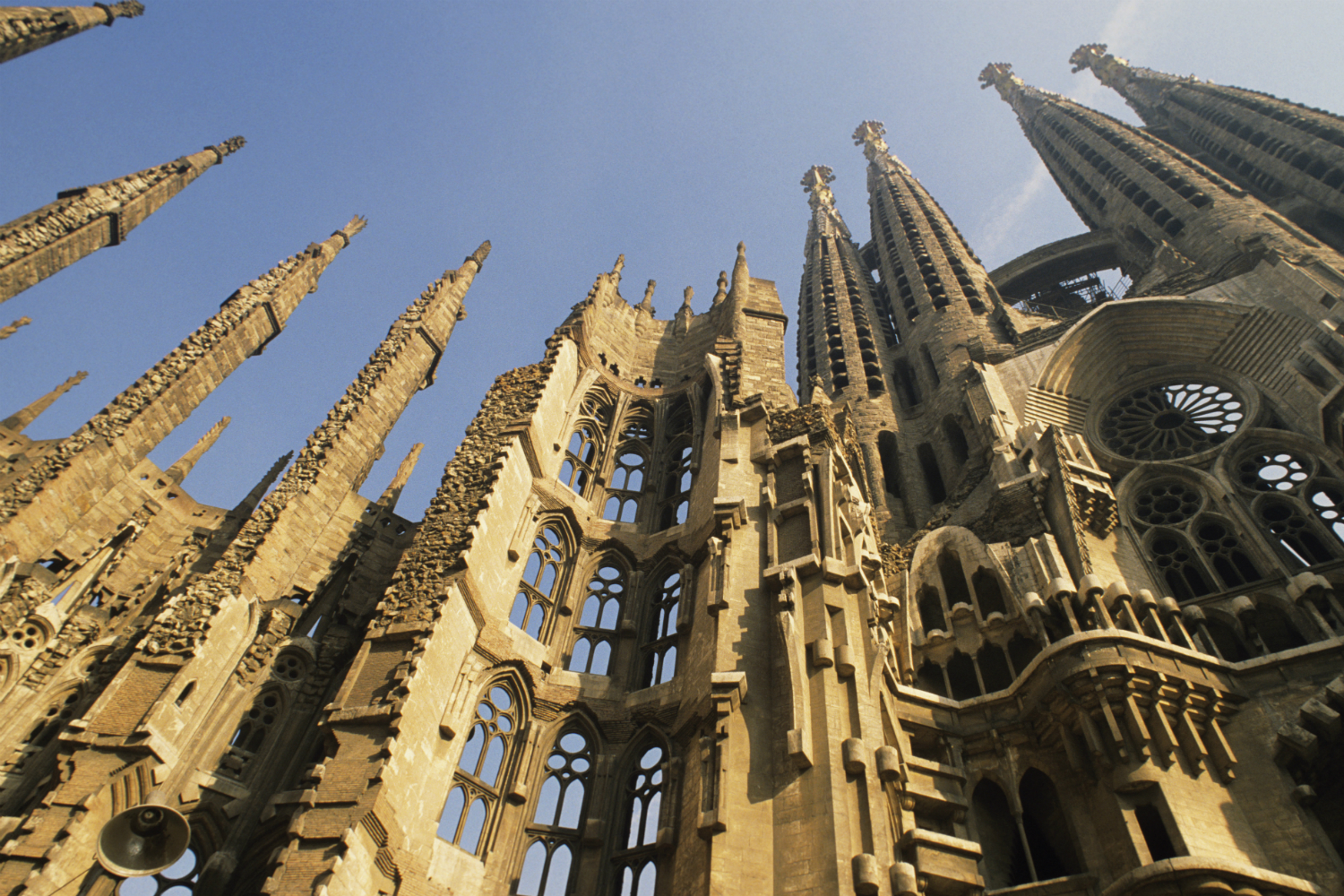 Norwegian Epic will now call at Marseille for the first time as part of its western Mediterranean summer sailings, while there will be new European itineraries onboard Norwegian Star and Norwegian Spirit, departing Copenhagen, Venice, Barcelona and Istanbul, including an overnight stop in Haifa, Israel.
Also new for Norwegian Star are voyages to the Gulf, India and Sri Lanka as well as cruises to south-east Asia, Australia and New Zealand. The line is additionally increasing its sailings from South America, departing from Buenos Aires and Rio de Janeiro, while there will also be an expanded programme in the Caribbean, with new southern Caribbean cruises departing from San Juan.
"The new cruises give more choice to past guests and will widen the appeal to new customer bases," said Christian Boll, managing director Europe.
"It's a win-win for our loyal travel partners." Norwegian said a trade-facing 24-page booklet would be sent to selected travel partners, detailing some of the new itineraries. Trade partners will also soon receive the brochure, while online versions can be viewed now at agents-uk.ncl.eu/order-brochures
Meanwhile, Norwegian is offering a promotion for customers booking up to September 30, 2015, with offers available depending on the stateroom booked. These include a free premium drinks package, speciality restaurant package, internet package or onboard spending money.