New parent Travel Leaders set to boost Barrhead's offer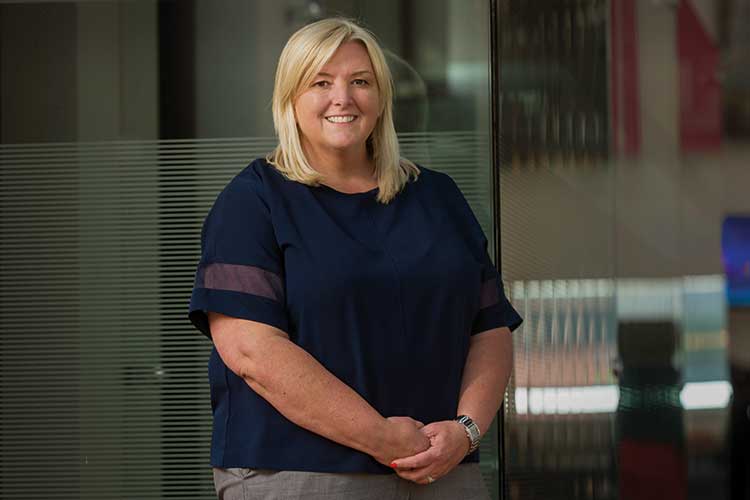 Sharelines
---
"Our offering will be on a truly global level, with the addition of enhanced technology and access to a wider network of training and support. The US discussions last week left us feeling inspired and motivated for the year ahead."
---
US-based Travel Leaders Group acquired Barrhead Travel Group for an undisclosed sum in February.

Munro discussed with the Brilliant delegates investment in "cutting-edge technology" and marketing tools that Travel Leaders would help develop.

Munro said: "We are really excited about our relationship with Travel Leaders and the opportunities this will give to both Barrhead and Brilliant Travel.

"Our offering will be on a truly global level, with the addition of enhanced technology and access to a wider network of training and support. The US discussions last week left us feeling inspired and motivated for the year ahead."

Munro added Barrhead's group strategy remained focused around expansion and growing retail outlets.

Branches are set to open in Southampton, Port Glasgow and Fort Kinnaird (Edinburgh) imminently, as well as doubling the size of the Livingston branch.

High on the 2018 priorities for both Brilliant and Barrhead Travel will be growing their share in the luxury sector, a renewed focus on solo holidays, and increased training for wedding and honeymoon specialists.