New York City reports eighth year of growth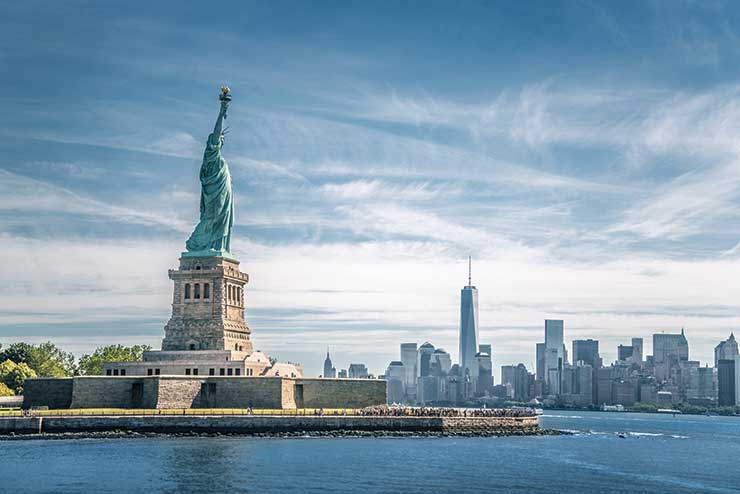 International visitors to the city leapt 3.4% to 13.1 million, with the UK remaining the number one international source market to the city with 1.2 million visitors, closely followed by China and Canada. A slight fall in the visitors from the UK was attributed to the weak pound.

Announcing the numbers at the organisation's general meeting at the city's Lincoln Center, NYC & Company president and chief executive Fred Dixon said tourism in the city was at an all time high.

"Despite geopolitical challenges and a travel ban that made our task of promoting tourism more challenging than ever, we are pleased to see that we overcame these hurdles to welcome a total 62.8 million domestic and international visitors last year," he said.

"Campaigns to counter the negative rhetoric such as New York City – Welcoming the World, reaffirmed our commitment to being an open and welcoming global capital."

Last year New York sold a record 36.4 million hotel room nights, up 4.5% from 2016, while 13 million business travellers came to the city.

Major new attractions opening over the year included the National Geographic's Encounter: Ocean Odyssey, the NFL Experience, Opry City Stage, Gullivers Gate and Spyscape, as well as the new NYC Ferry.

The latest figures from the US National Travel & Tourism Office showed the number of international visitors to the USA fell 4% in the first seven months of 2017.