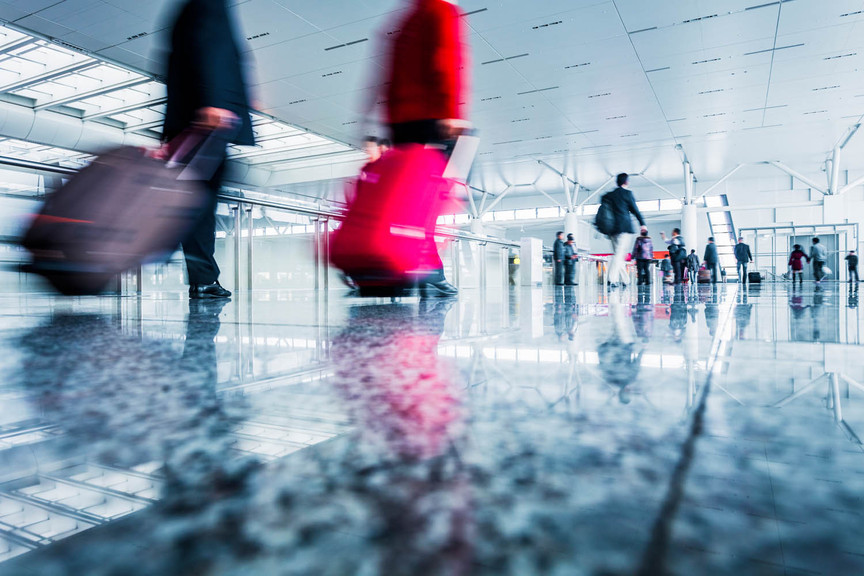 The government has said no change has been made to the Package Travel Regulations
A Department for Business, Energy and Industrial Strategy (Beis) spokesperson told TTG on Wednesday (13 May) "the rules around package travel and other UK travel bookings remain unchanged", adding the department would continue to work with the travel sector and consumer advocacy bodies "to assess the impact of cancellations made in light of the Covid-19 outbreak.

Under the Package Travel Regulations (PTRs), travel sellers are obliged to provide a full cash refund within 14 days if a trip is cancelled or cannot be operated as sold.

Abta, though, has said the PTRs were not designed to mitigate to deal with wholesale cancellations owing to a major global crisis such as coronavirus and has instead championed a temporary RCN regime allowing travel companies to offer clients deferred refunds that carry the same financial protection as the original booking.
This protection, Abta states, is afforded by existing Atol legislation.