Norwegian bolsters UK sales team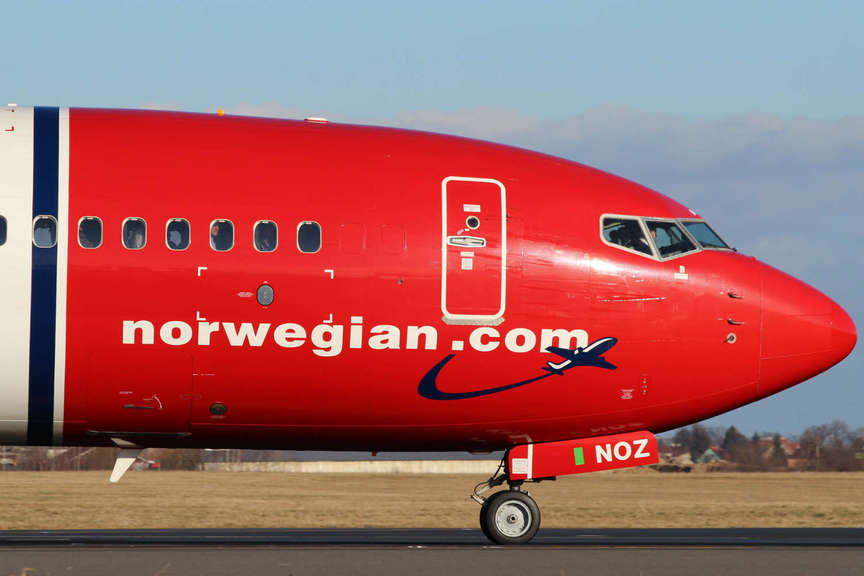 Dominic Tucker, who previously worked for British Airways, joins Mitchell Hawes, the sales manager UK&I.
Lars Sande, SVP of sales and distribution at Norwegian said: "This is an exciting time for Norwegian as the UK is a strategically important market for our international expansion.
"As we introduce new routes and state-of-the art aircraft, this is the right time to enhance our sales presence in the UK. Dominic and Mitchell understand the complexities of the UK travel market and have close working relationships with trade partners and tourist boards in order to create mutual sales opportunities."
Stephen Cooper is also joining Norwegian as partner account manager UK.